Today is the beginning of a new adventure: we closed on our dream "fixer upper" in Versailles and are so excited to get going on renovating the entire house! It's no secret that Fixer Upper is my favorite show and I think that Joanna Gaines and I are kindred spirits in so many ways. After looking at a few houses, we decided we wanted a real project. We love unique touches and character in homes and we would rather pick out and design as much as we can. Our new home is on Main Street in Versailles and was built in 1915.
The house was a foreclosure so there is a ton of work to be done, but we have a clear vision for just about every inch of it. Practically every room of the house needs some kind of work, and some rooms are even missing floors! There is so much character in the house that just sets it apart and a beautiful full acre yard that I know Dixie Belle and Hank are going to be so happy in.
I will be sharing plenty of sneak peak "before" photos of each room and our plans for them in the coming weeks, but until then here are a few pictures from throughout the house:
This means that our beloved house in the Southland neighborhood of Lexington is officially up for sale. This was my first house that I bought immediately after graduating college and I have put so much love and hard work into this home. If you or anyone you know might be interested you can contact our realtor Kelly Simmons Karls for more information or to set up a showing. Please share if you can and help us get the word out (I'll even throw in some decor for the buyer!) Here are some features of the house:
3 bedrooms, 2 bathrooms, just under 2,000 sq. ft.

large fenced in yard, patio, and firepit

extra room that could be used for office/another bedroom

laundry room in the central part of the house that is super convenient, detached garage, and walk-up attic that all offer tons of storage

You can easily walk to the farmer's market, Good Foods, Winchell's, and so much more!
You can see the complete listing here and check out some photos below: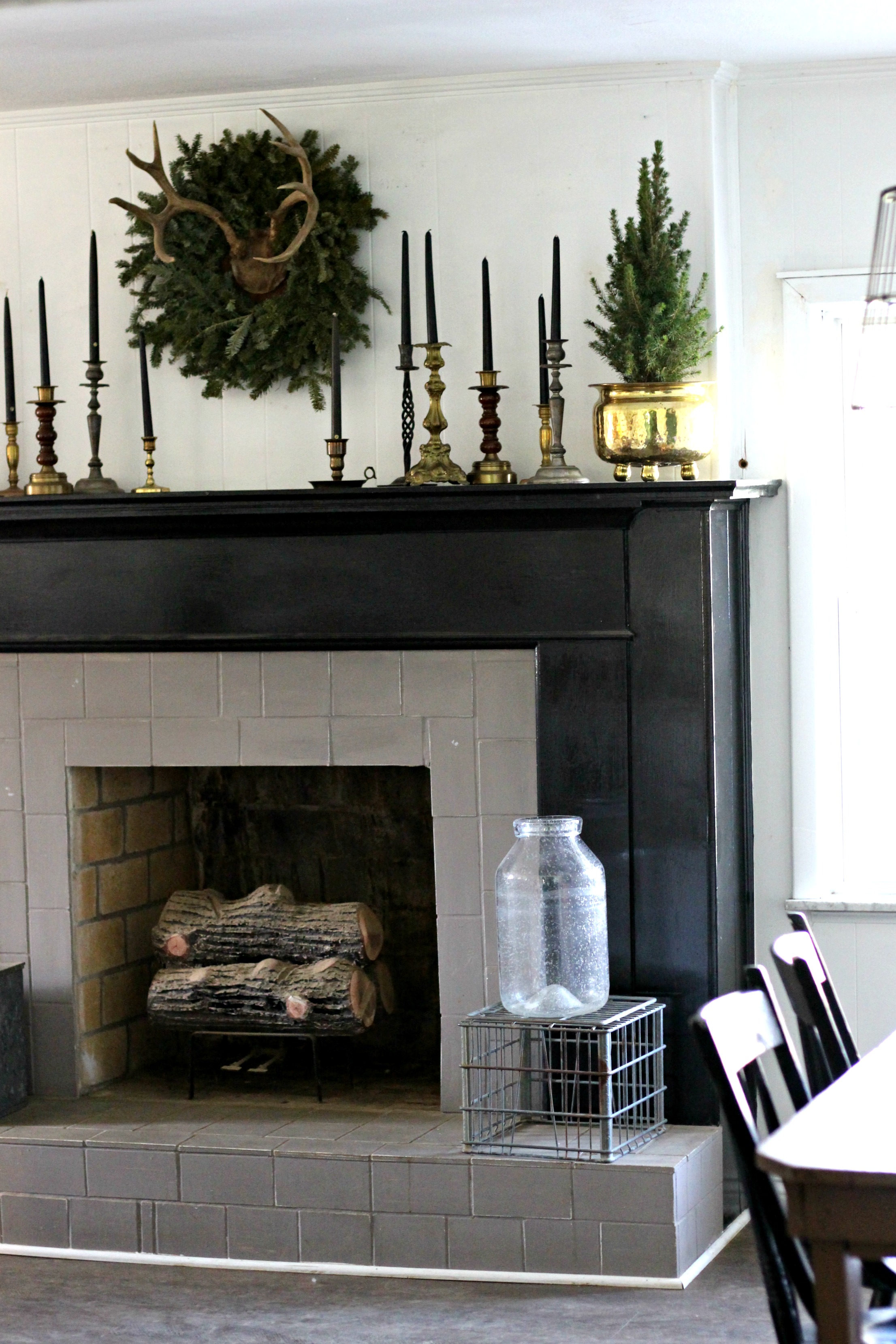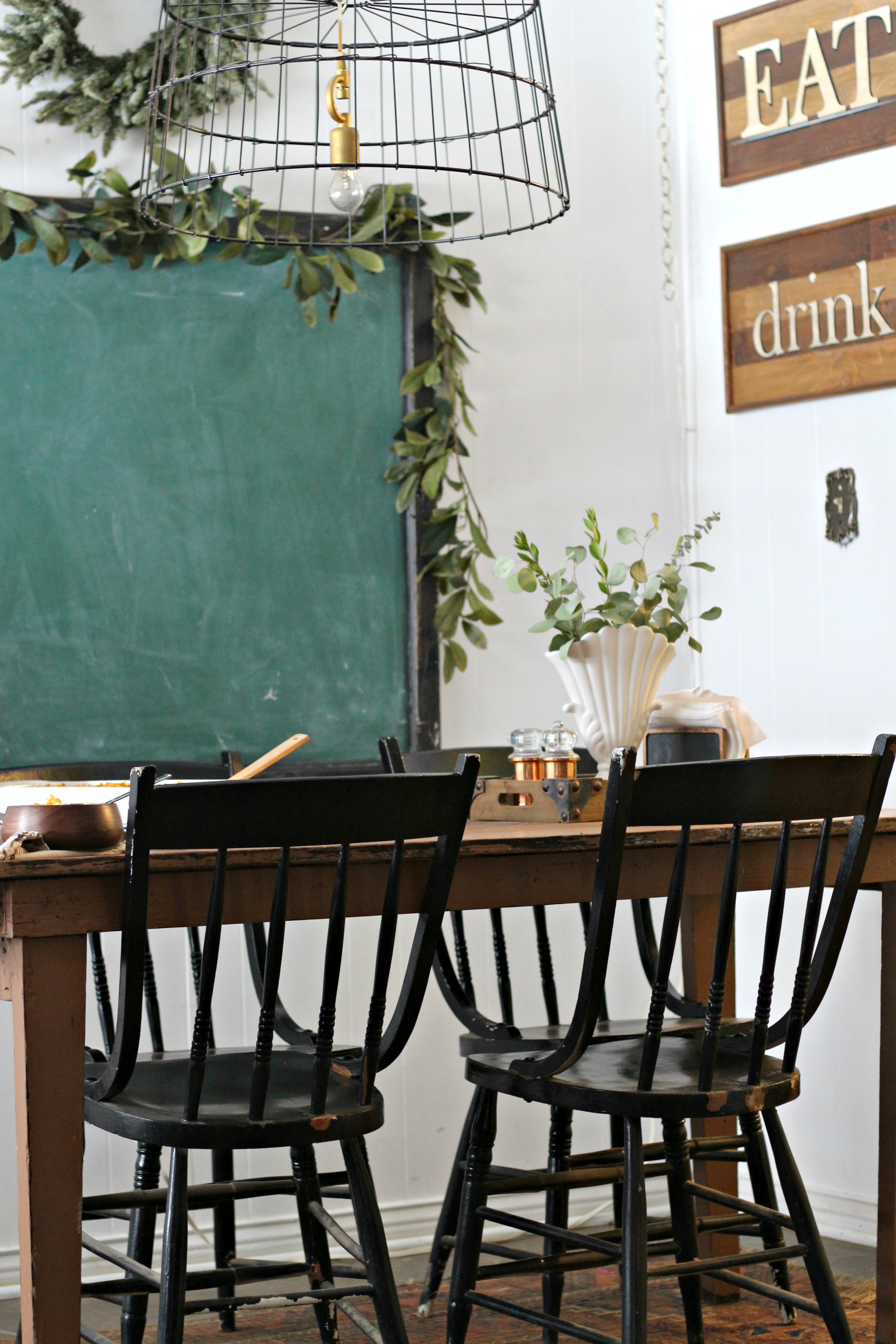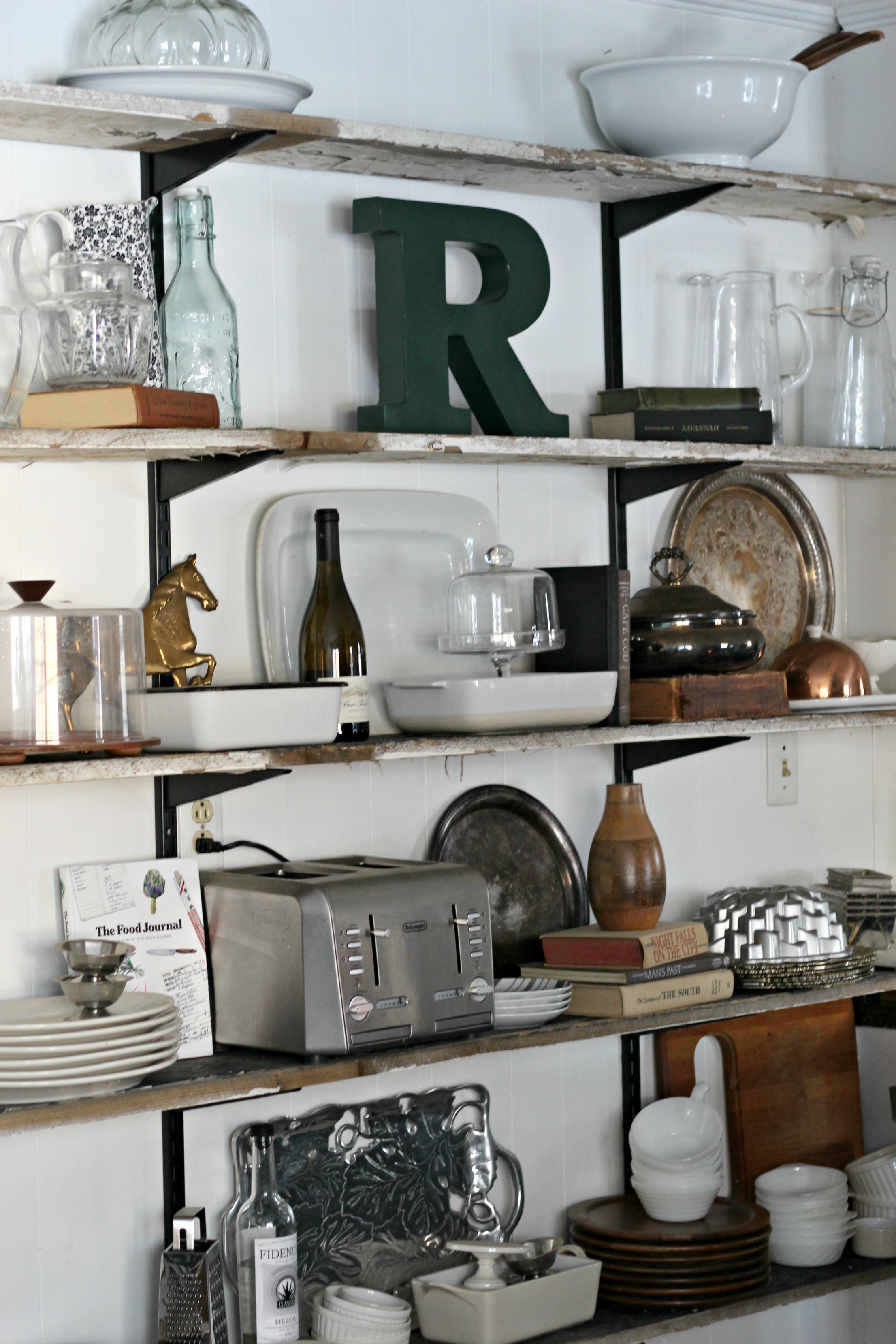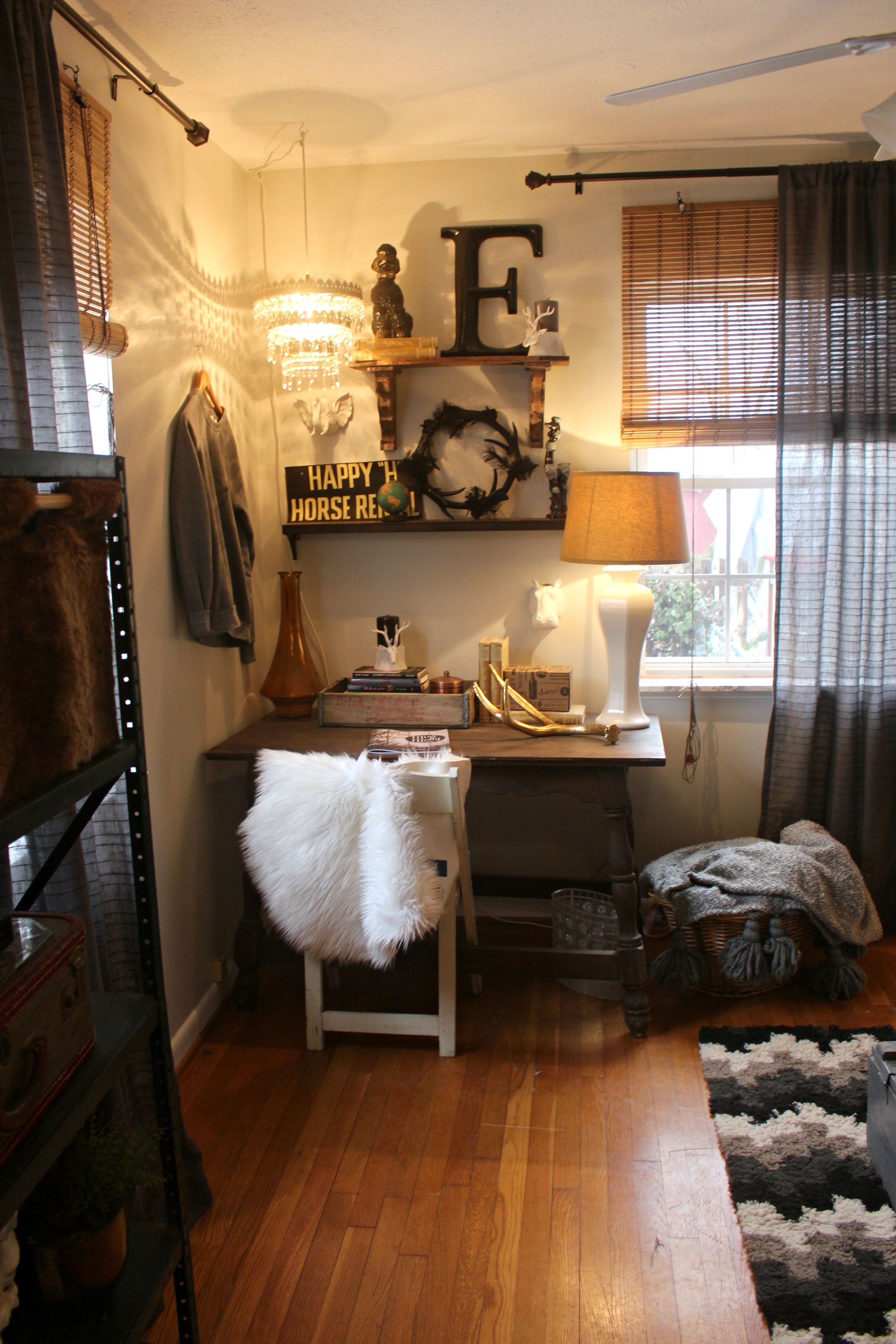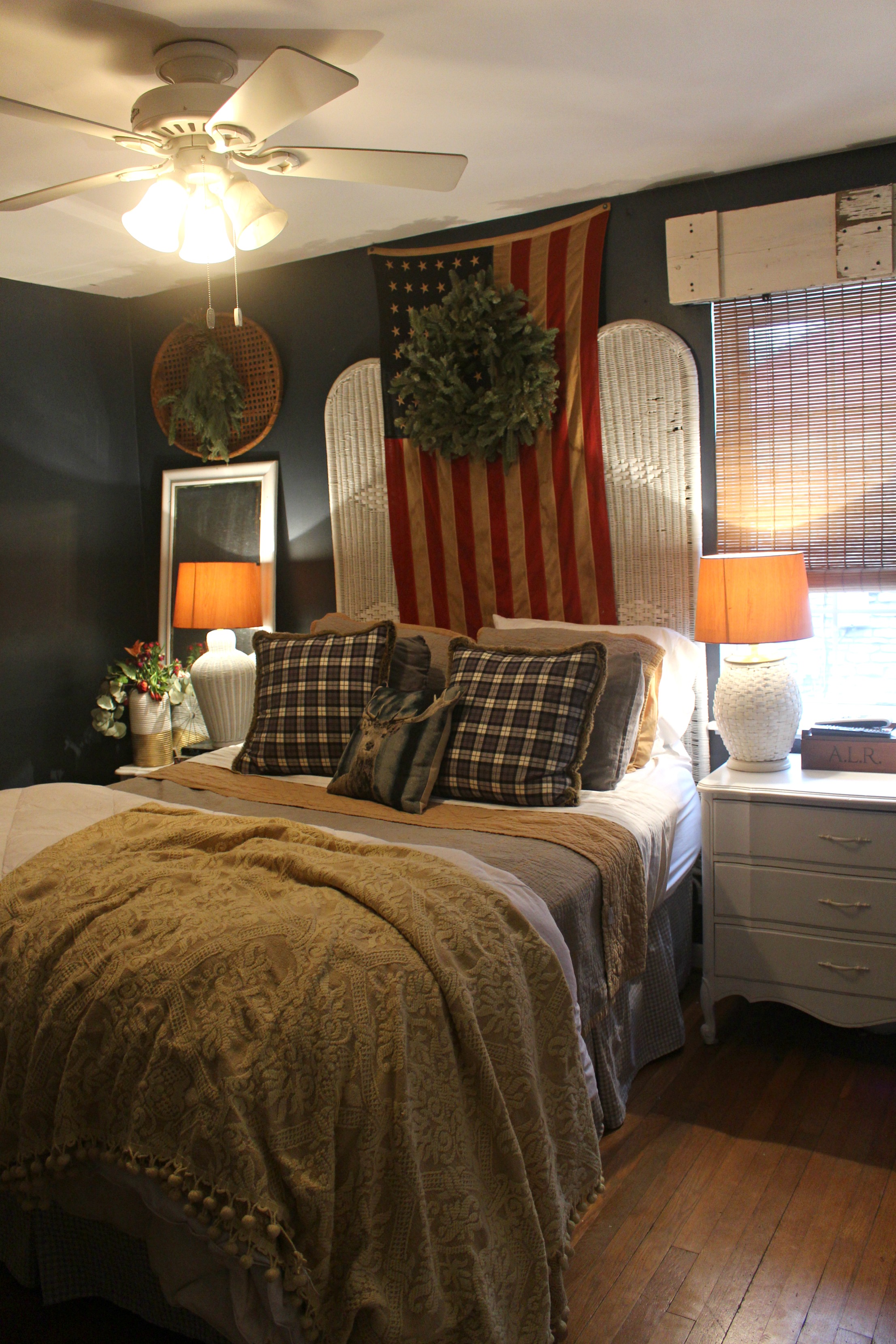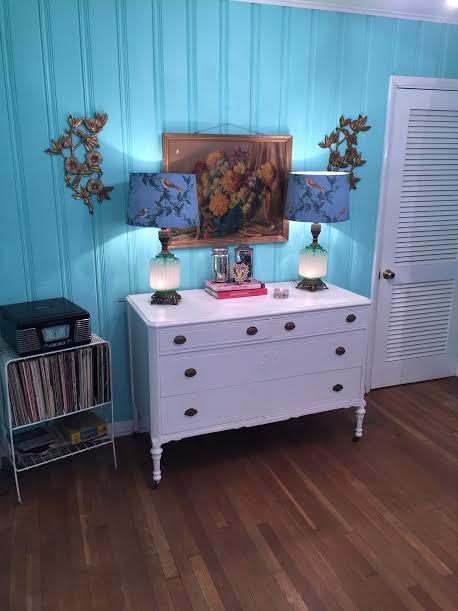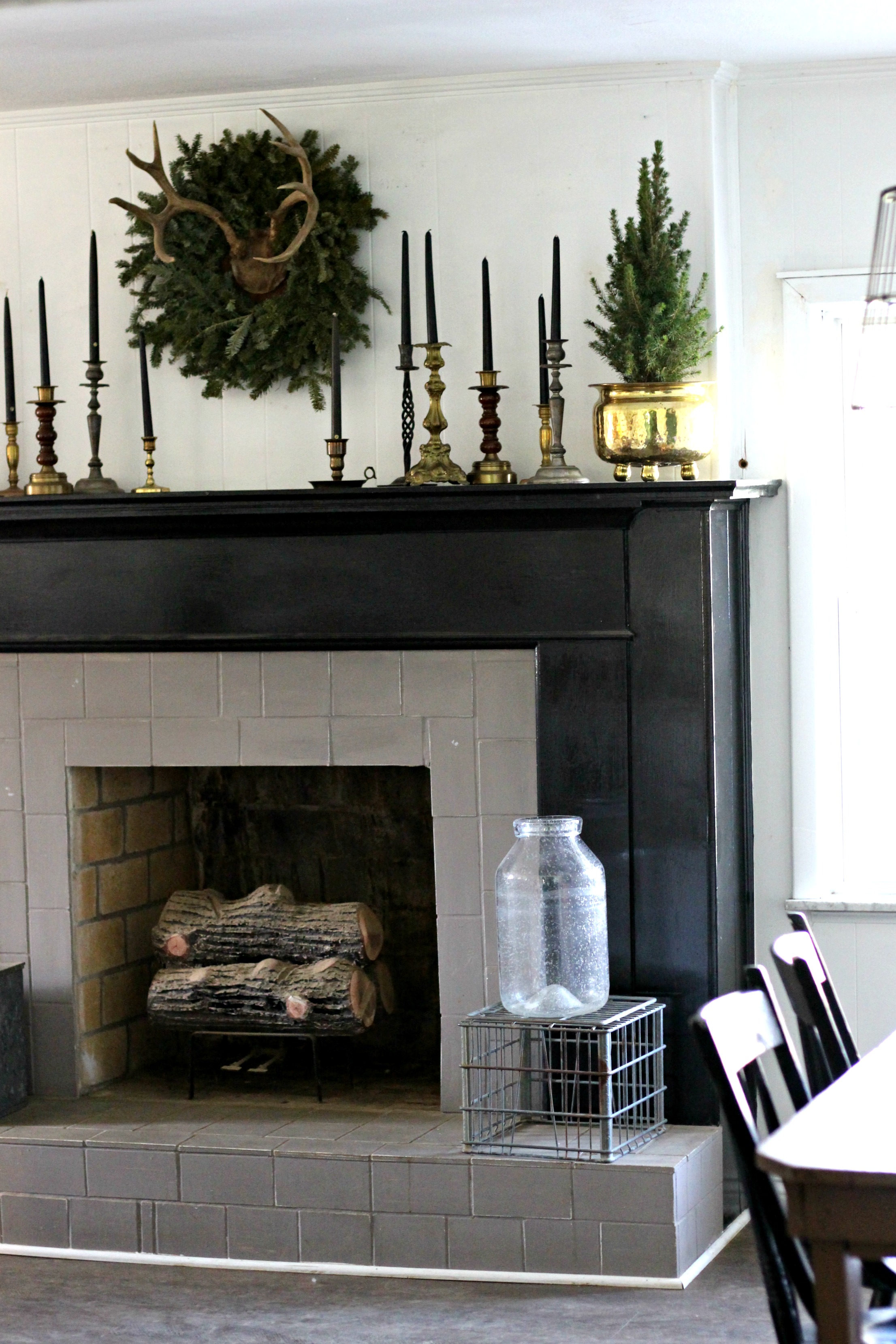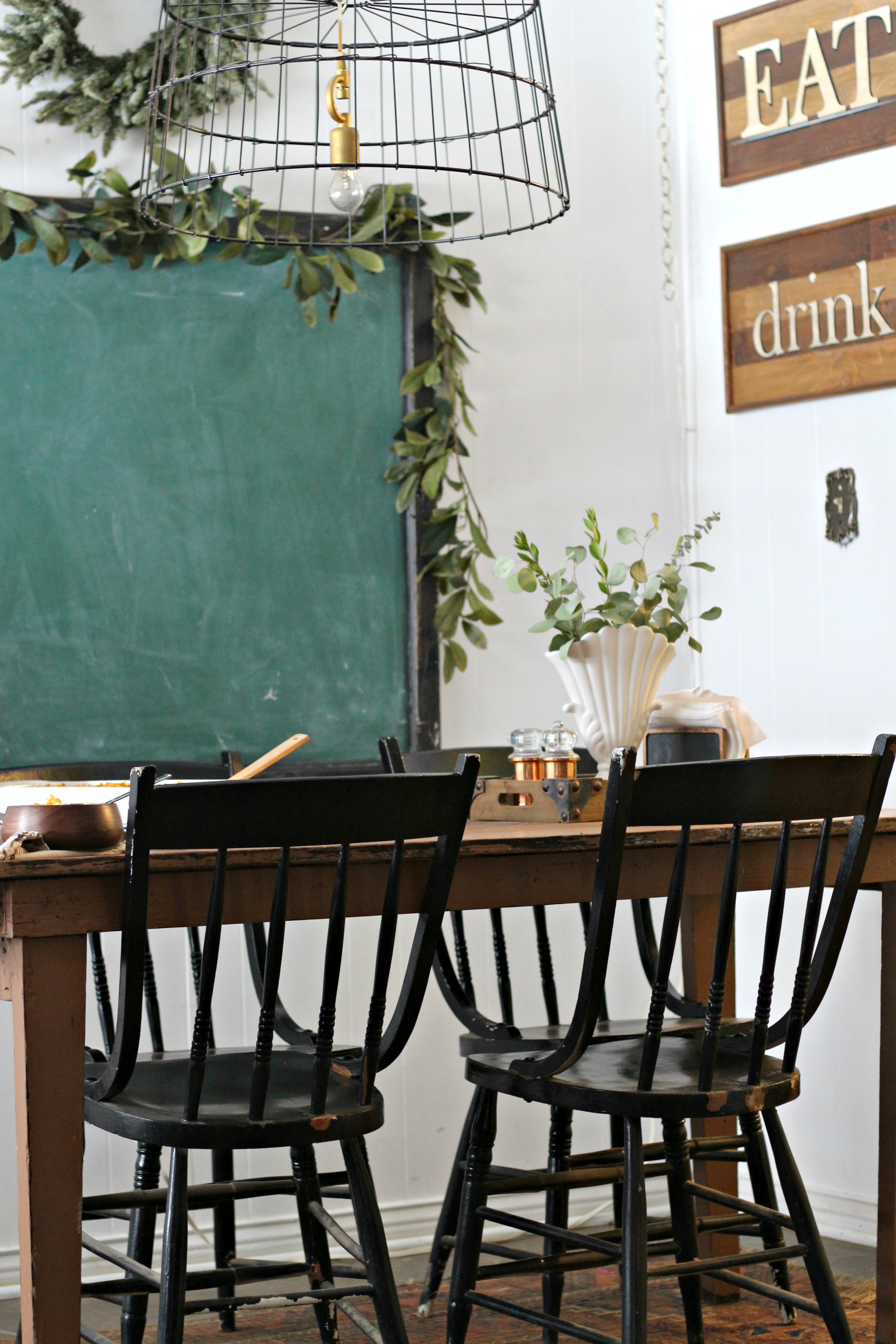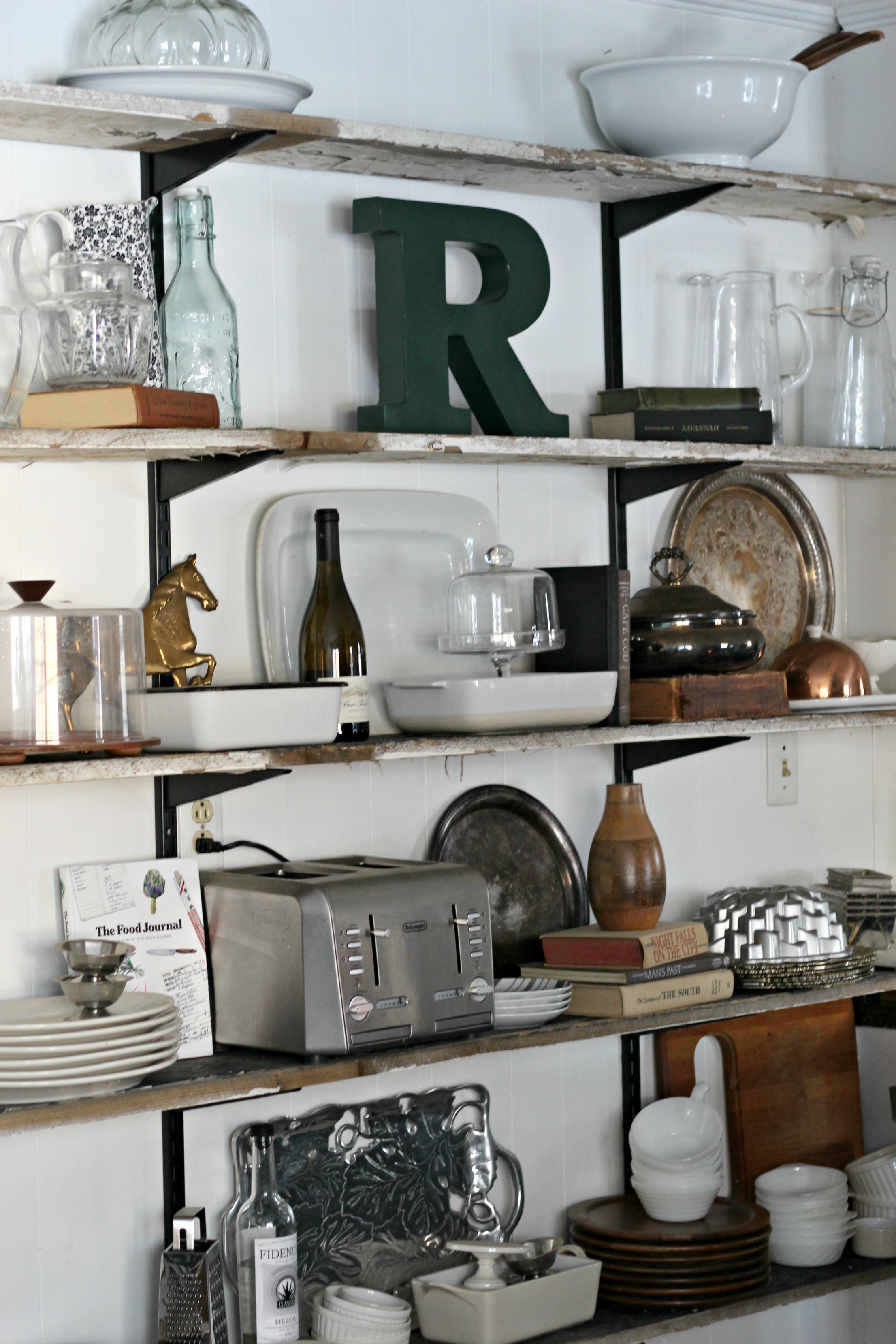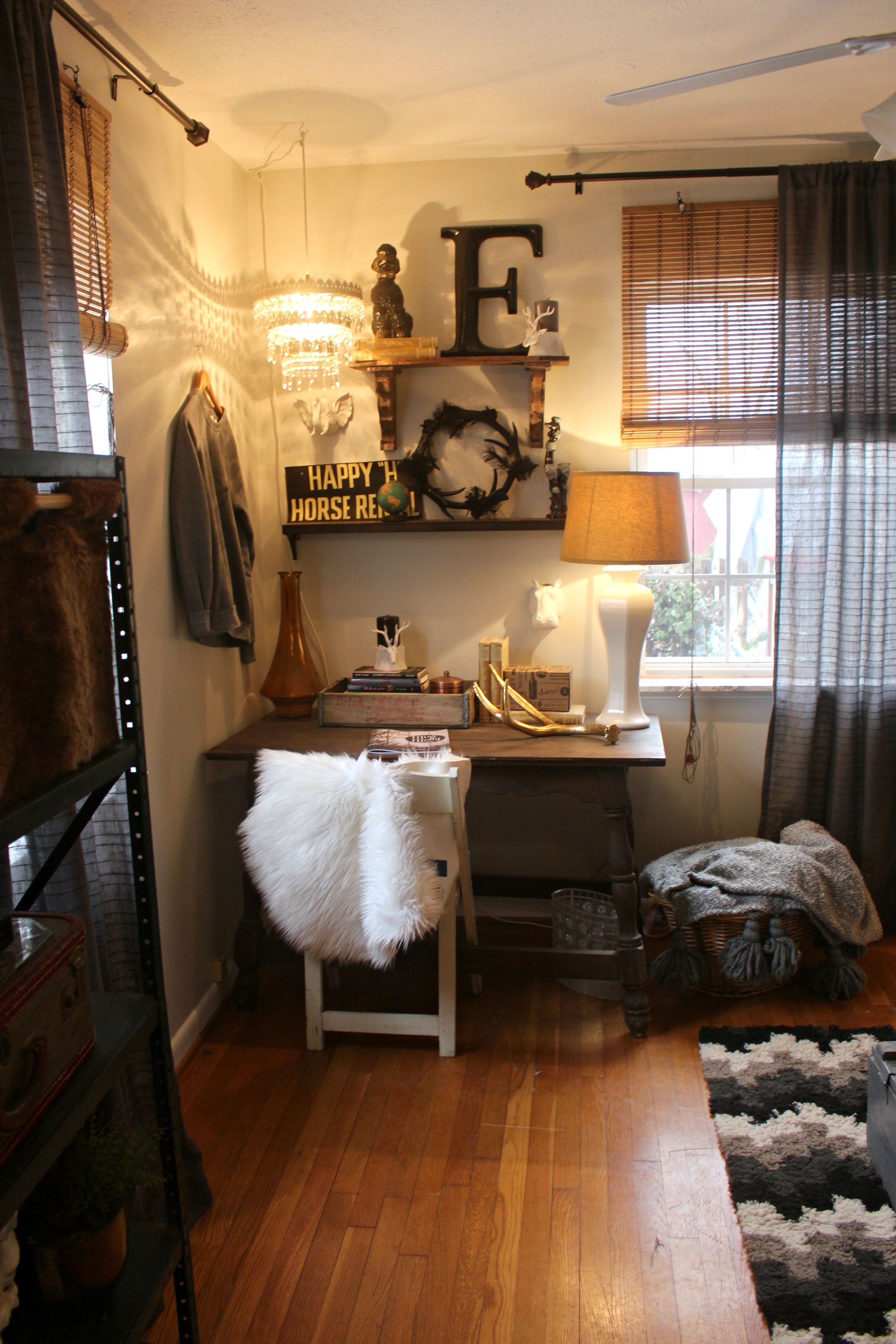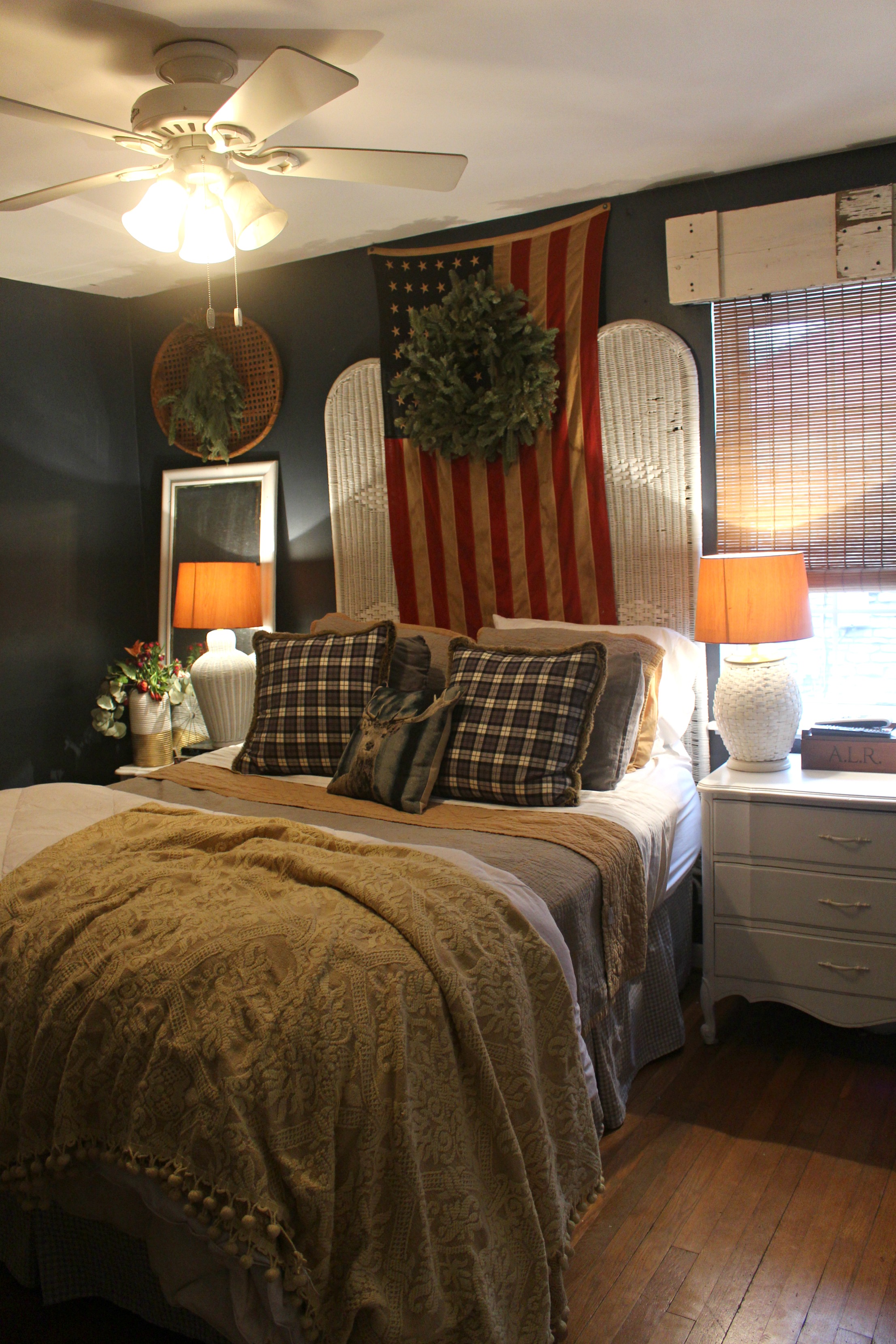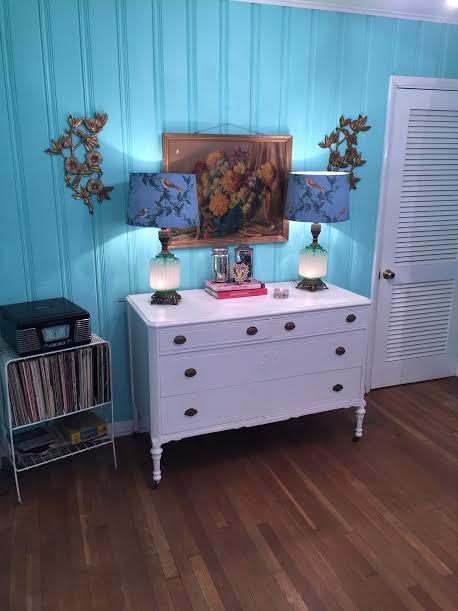 One of the things I'm most excited about with the new house is sharing every step of the renovation process with all of you! We have zero renovation experience, but we hope to inspire others like us to take a chance on these older homes that are overflowing with history and character. I hope to share video tours, design polls and decisions, sources for everything we use, and of course plenty of photos throughout the entire renovation. Time to get to work!
xoxo
Emily