For our little family, 2016 has been an exciting year full of change and new projects. It seems as if the majority of our year was focused around our home renovation, beginning the very first week of January when we first stepped foot into our now home. We weren't even seriously looking to move when we happened upon the listing (thanks to Alex's dad) and decided to take a look at this house on Main Street in Versailles with no definite plans in mind. We were overwhelmed while inside the house and initially decided it was way too big of a project for us right now. But as soon as we left, I couldn't stop thinking about the possibilities and both of us decided to take the plunge and make an offer.

Without a doubt the most stressful part of the entire process was in the coming months, preparing our first home to go on the market. The entire process was so emotional for me- that home was my pride and joy, as I purchased it right after graduating from college and poured years of hard work into it. I didn't have hardly any money to do improvements on that house, so we did everything on our own, on a serious budget. We weren't always able to make things perfect or have high-end finishes but it was a wonderful home to us for over 5 years.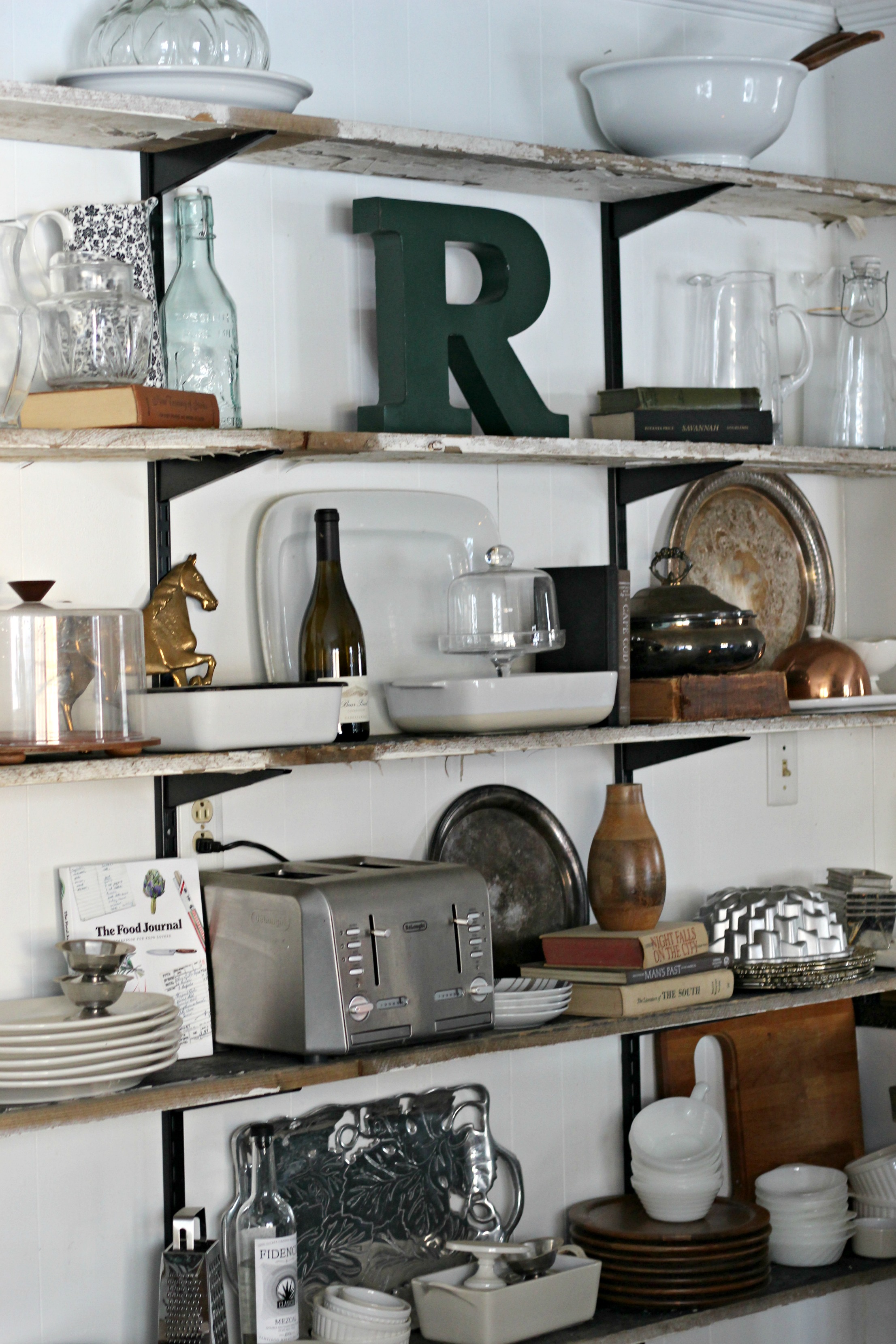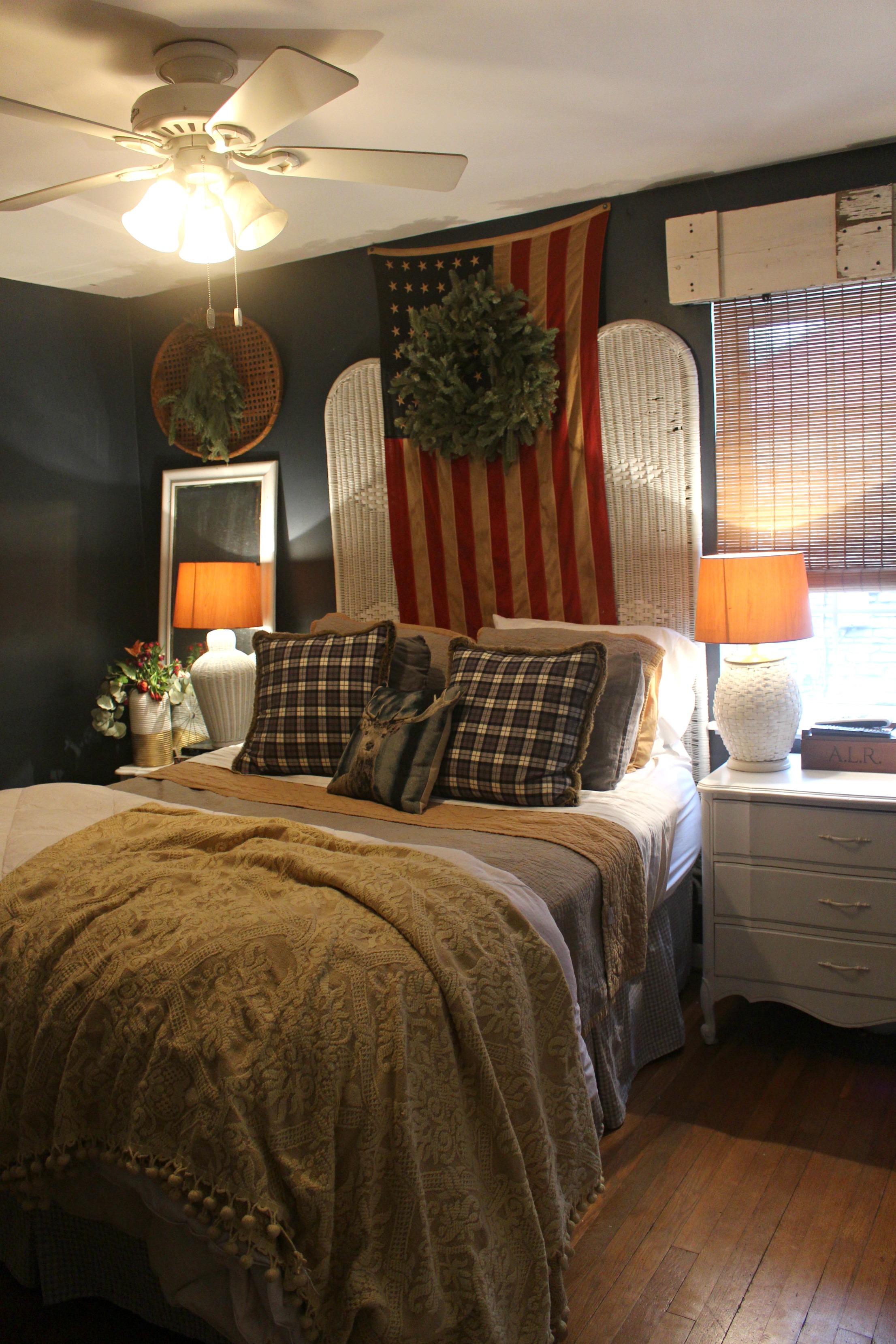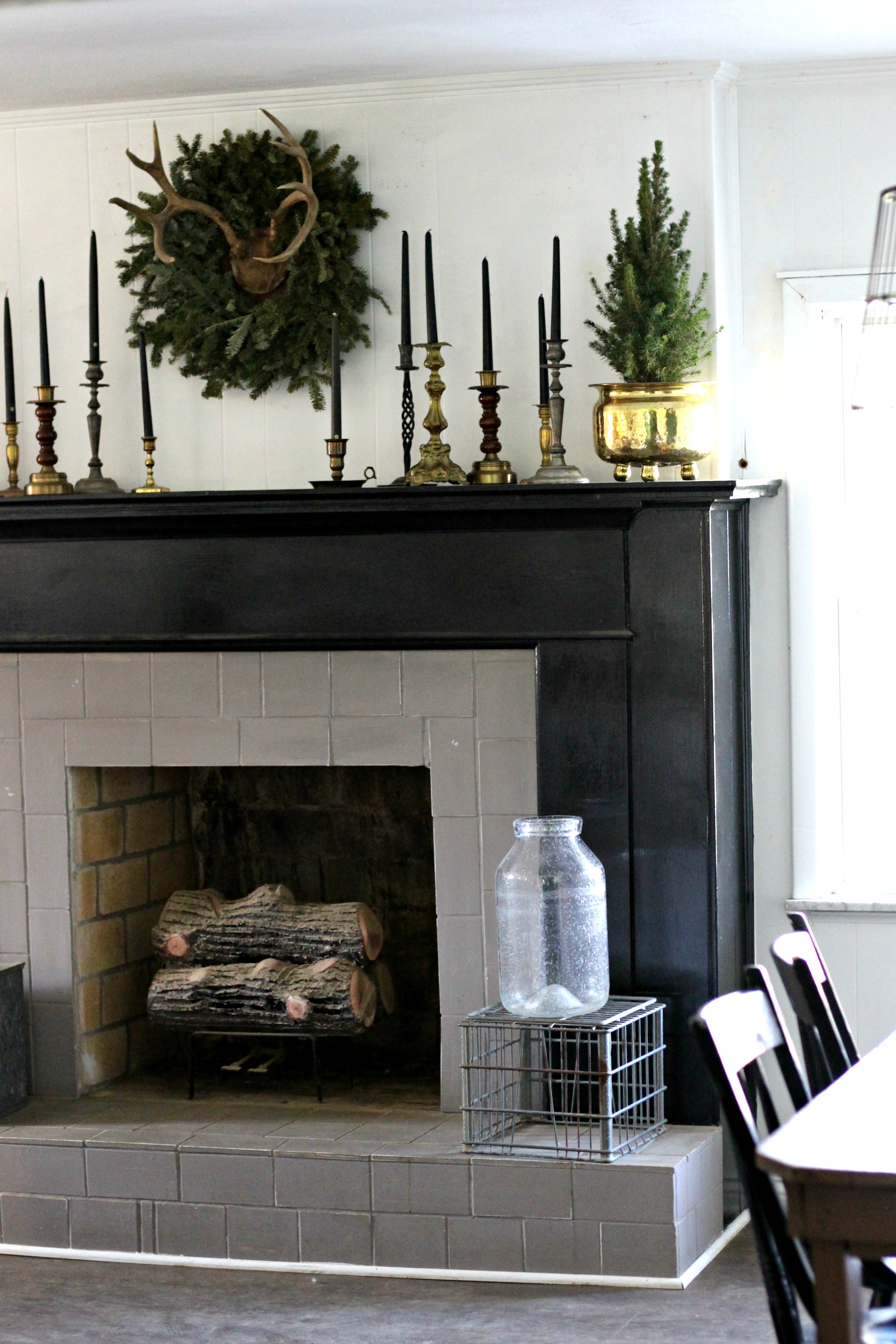 Renovations on the new house started in March, just as our old house went up on the market. Having to show a house while you're still living in it is no fun, especially with two giant dogs. Besides having to have the house perfectly clean (and I am a serious perfectionist about this), I also had to take the dogs with me anytime we had a showing scheduled. There were some days when we had back-to-back showings from morning till night, and I feel as if all of March was spent in my car with Dixie and Hank just driving around aimlessly trying to pass the time.
Adding to the stress was the fact that we had purchased the new house before selling our old house. When our old house didn't sell in the first week, I started to panic. I know it's completely unreasonable to expect that quick of a sale, but we needed the profits from that sale to help pay for the renovation. I'm not one who likes to take risks like this, but after many tears and prayers, two weeks later, God brought us the perfect family and our closing was scheduled for late May.

Our renovation lasted about 90 days and during May I spent just about every day at the house moving boxes in and finalizing details of the renovation. As with most renovations of this nature, we ran into some unexpected projects and went over our estimated timeline by a few weeks. We moved in with a few renovation projects still finishing up and lived amongst the dust, piles of garbage, and constant stream of workers in and out, for two weeks.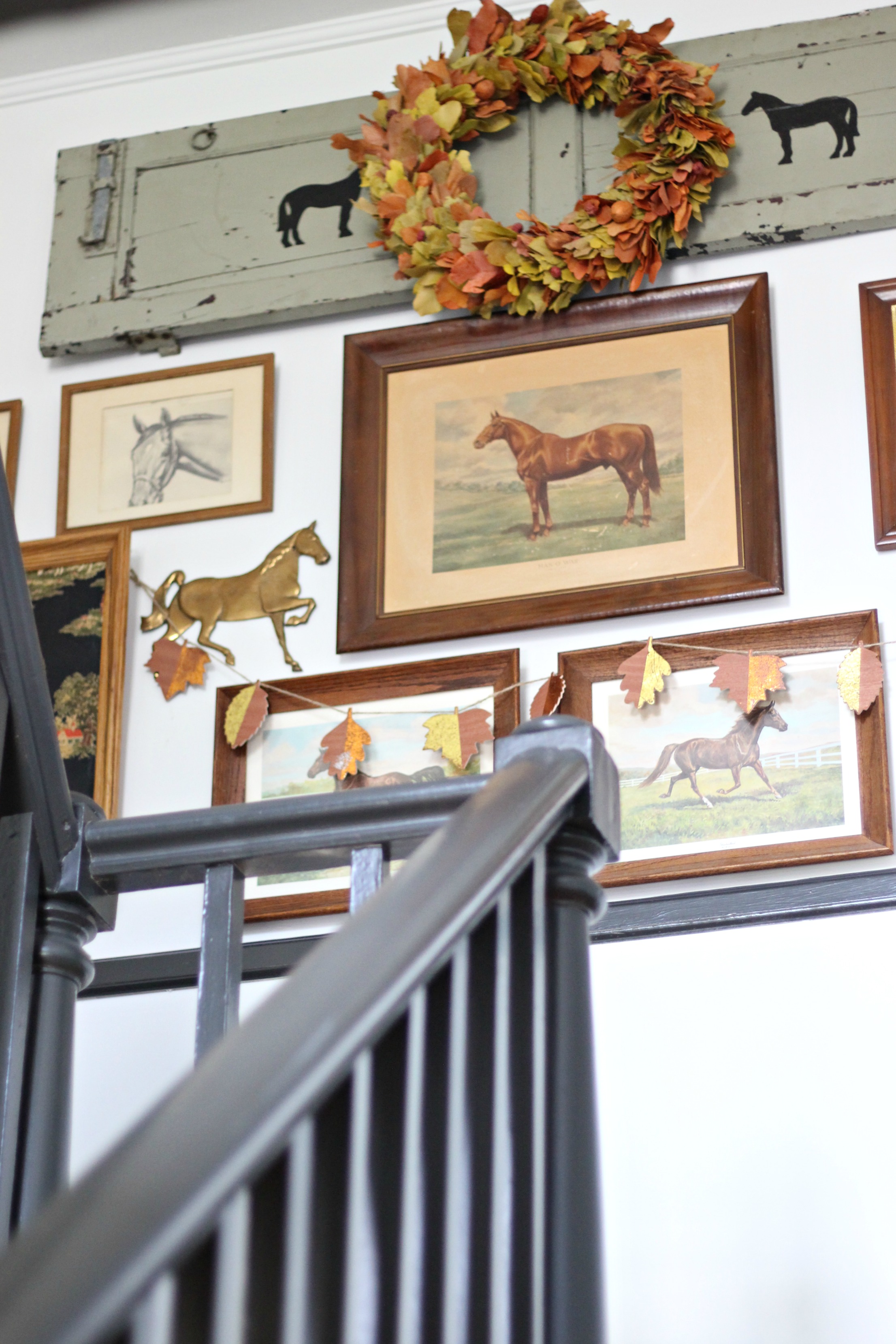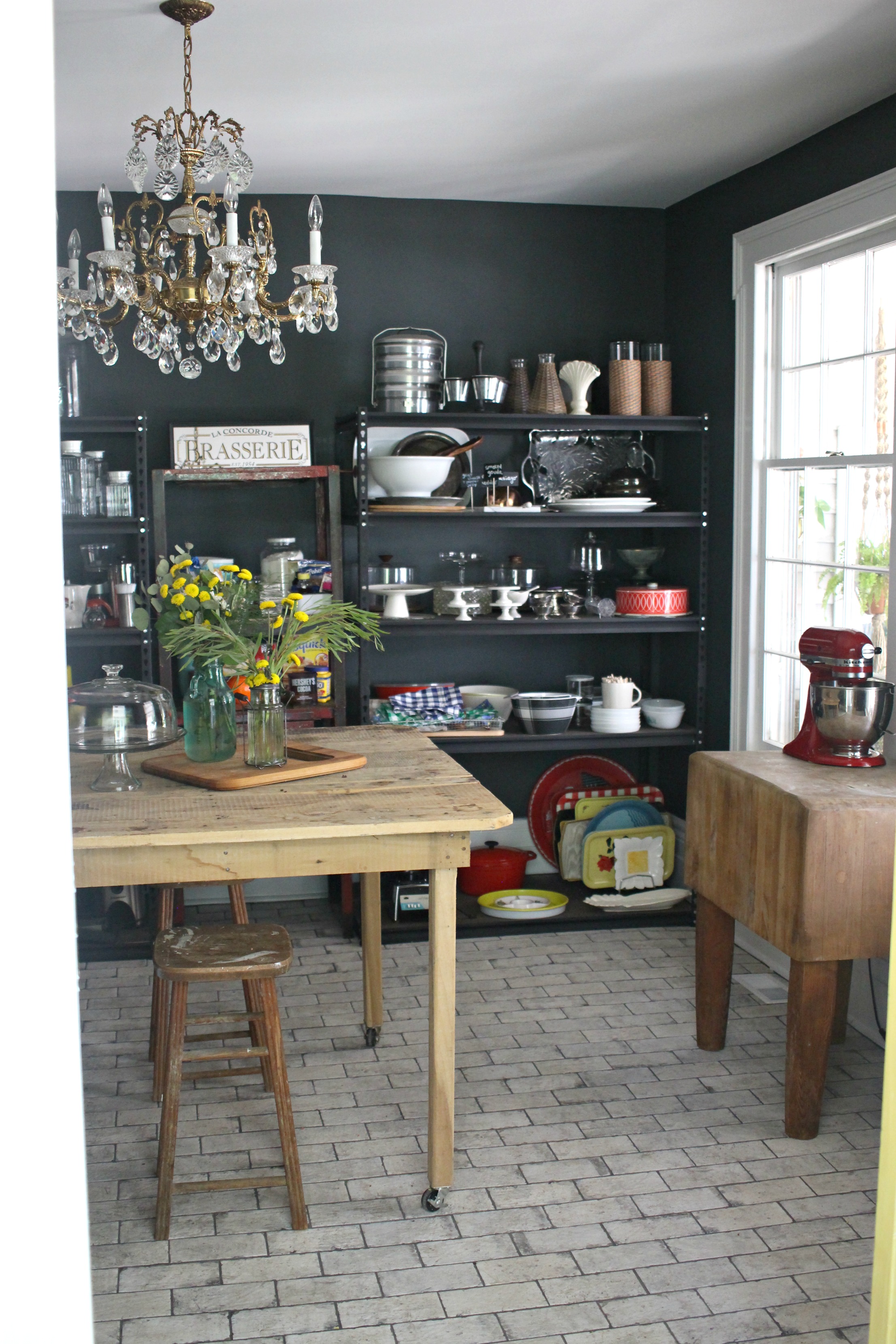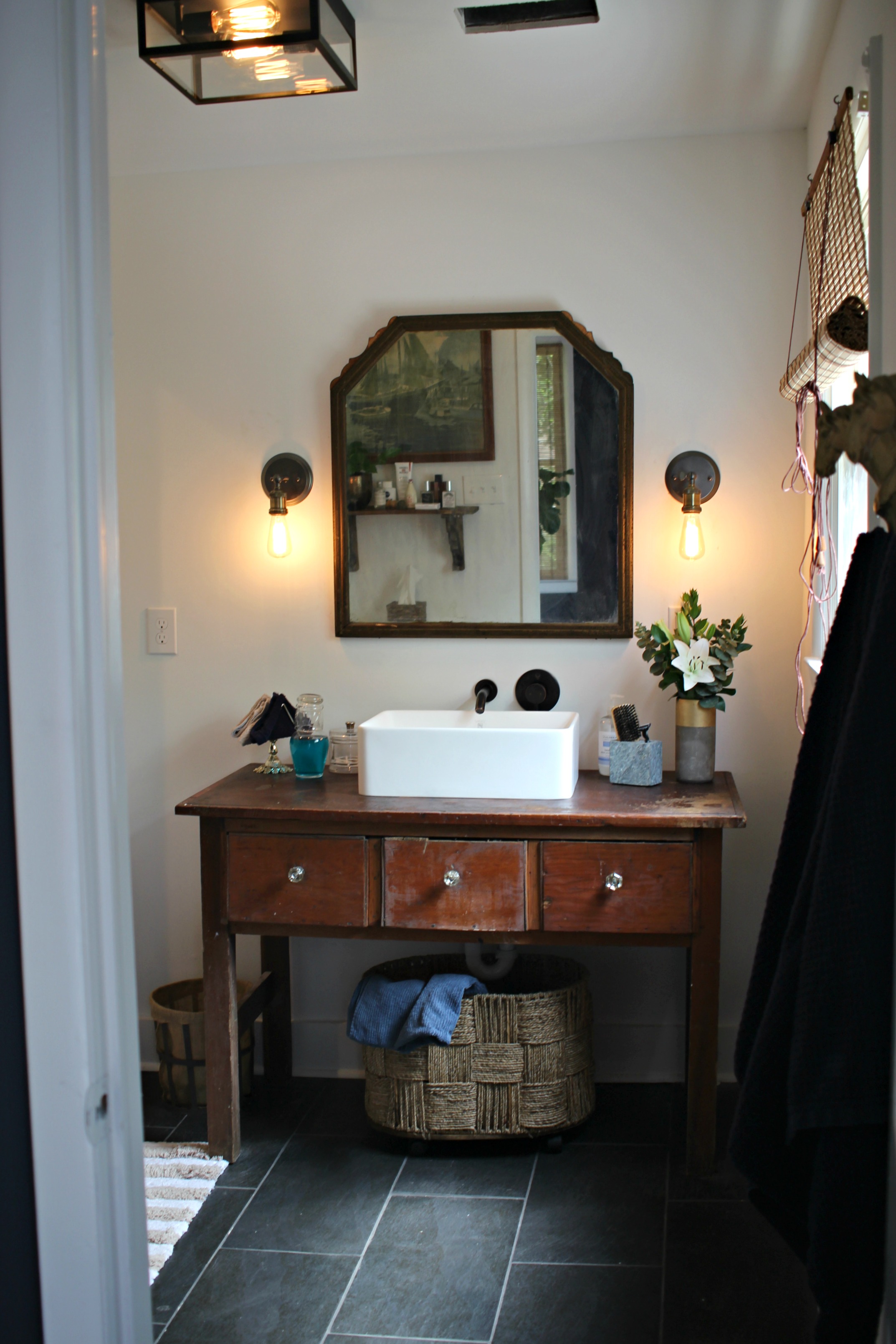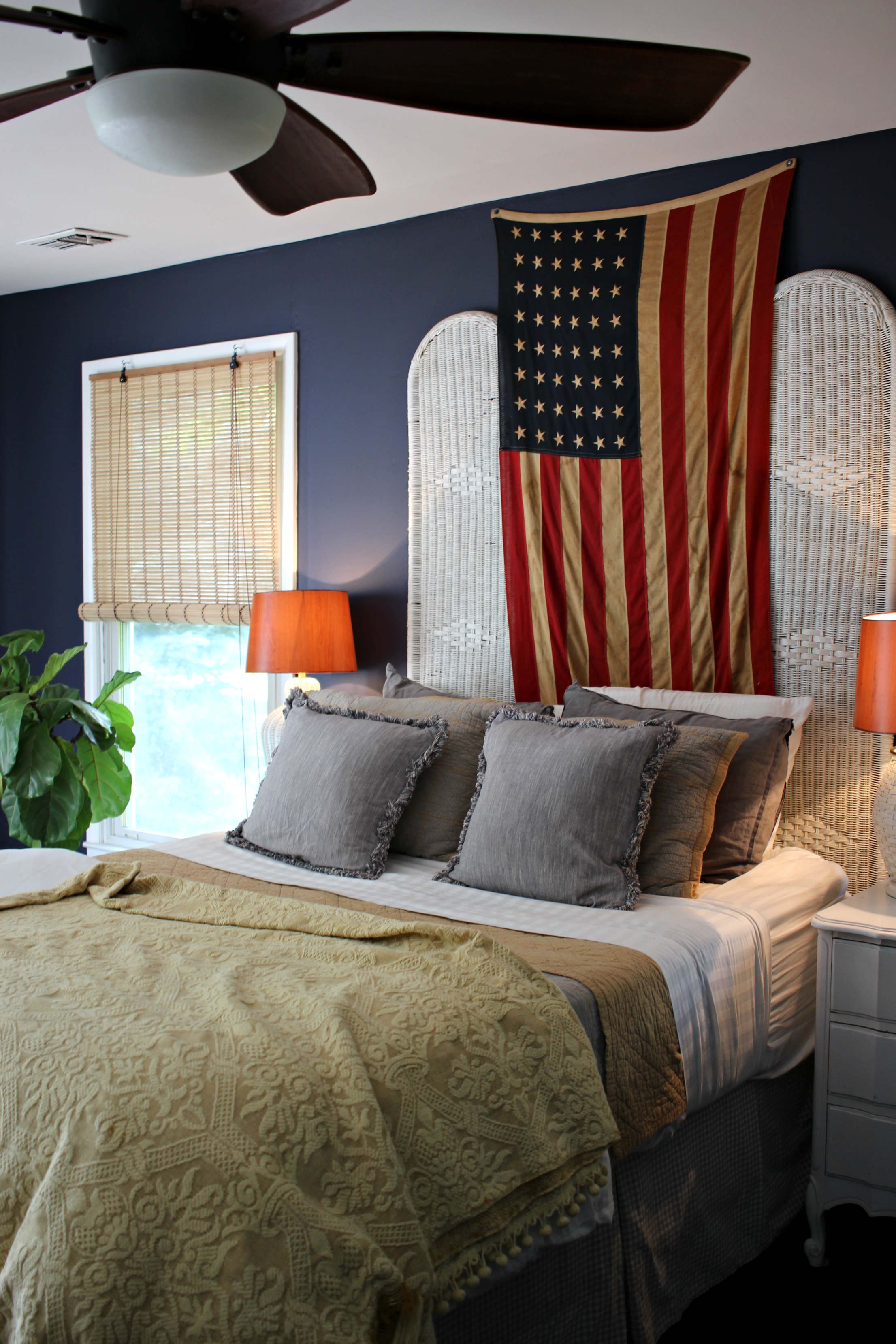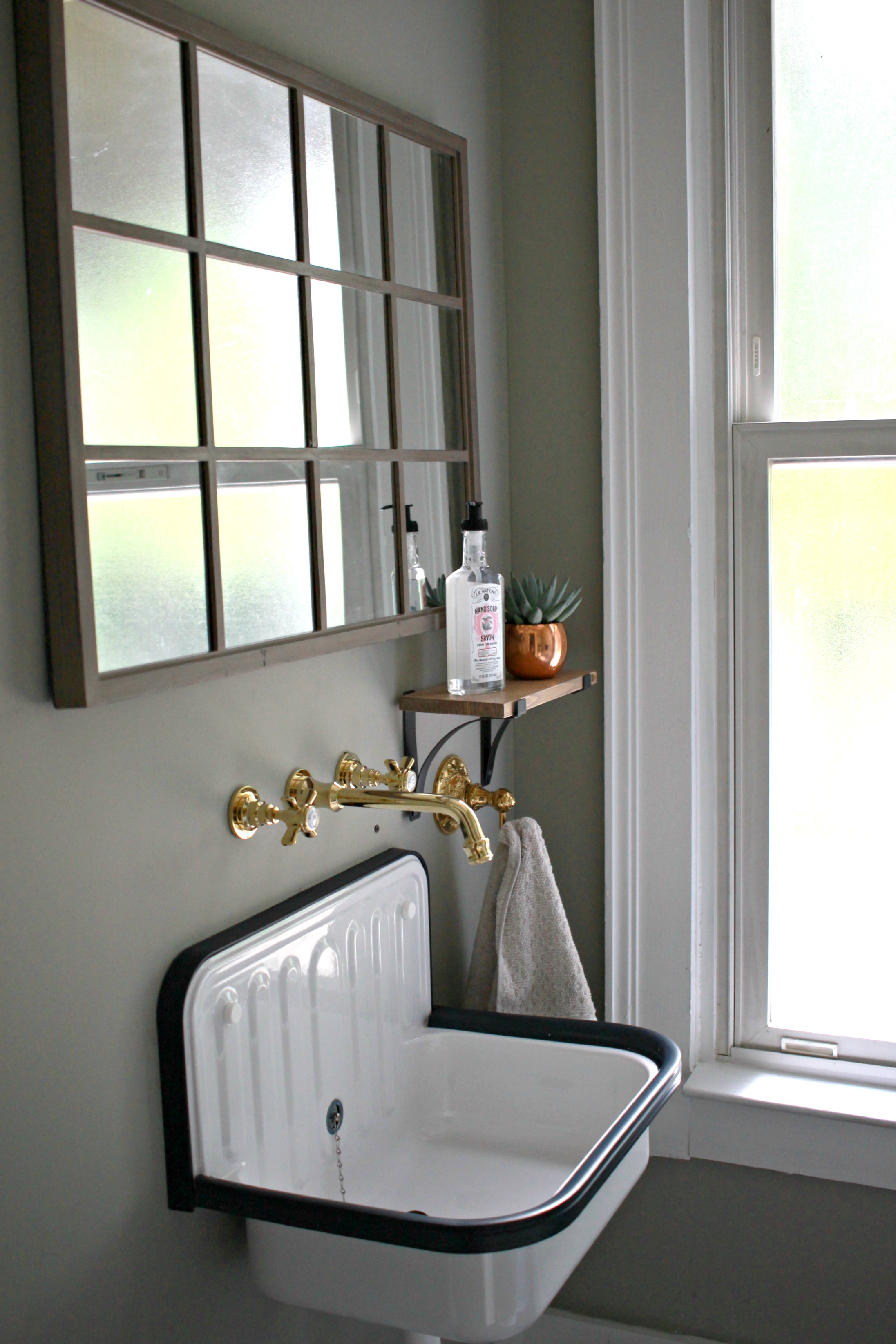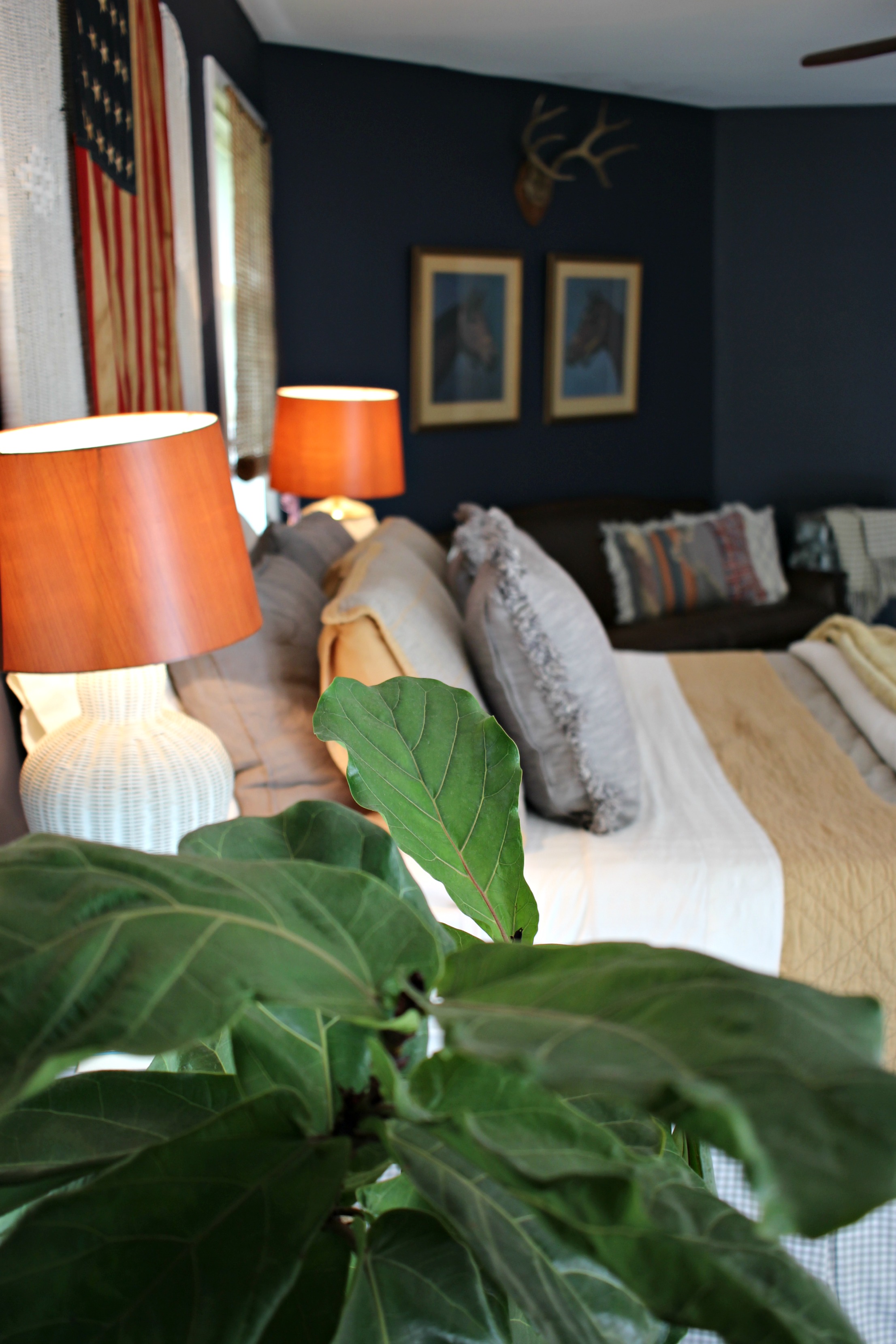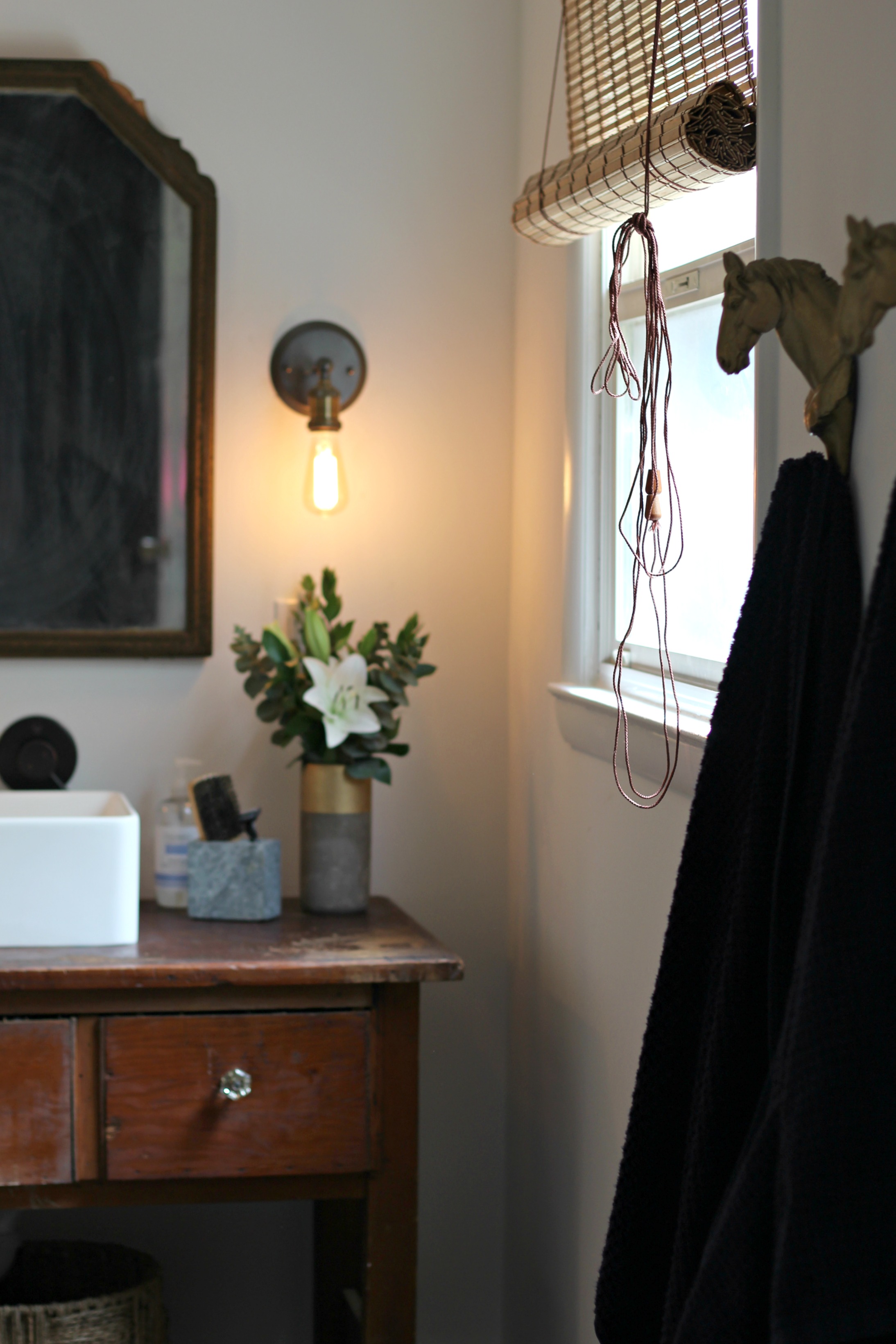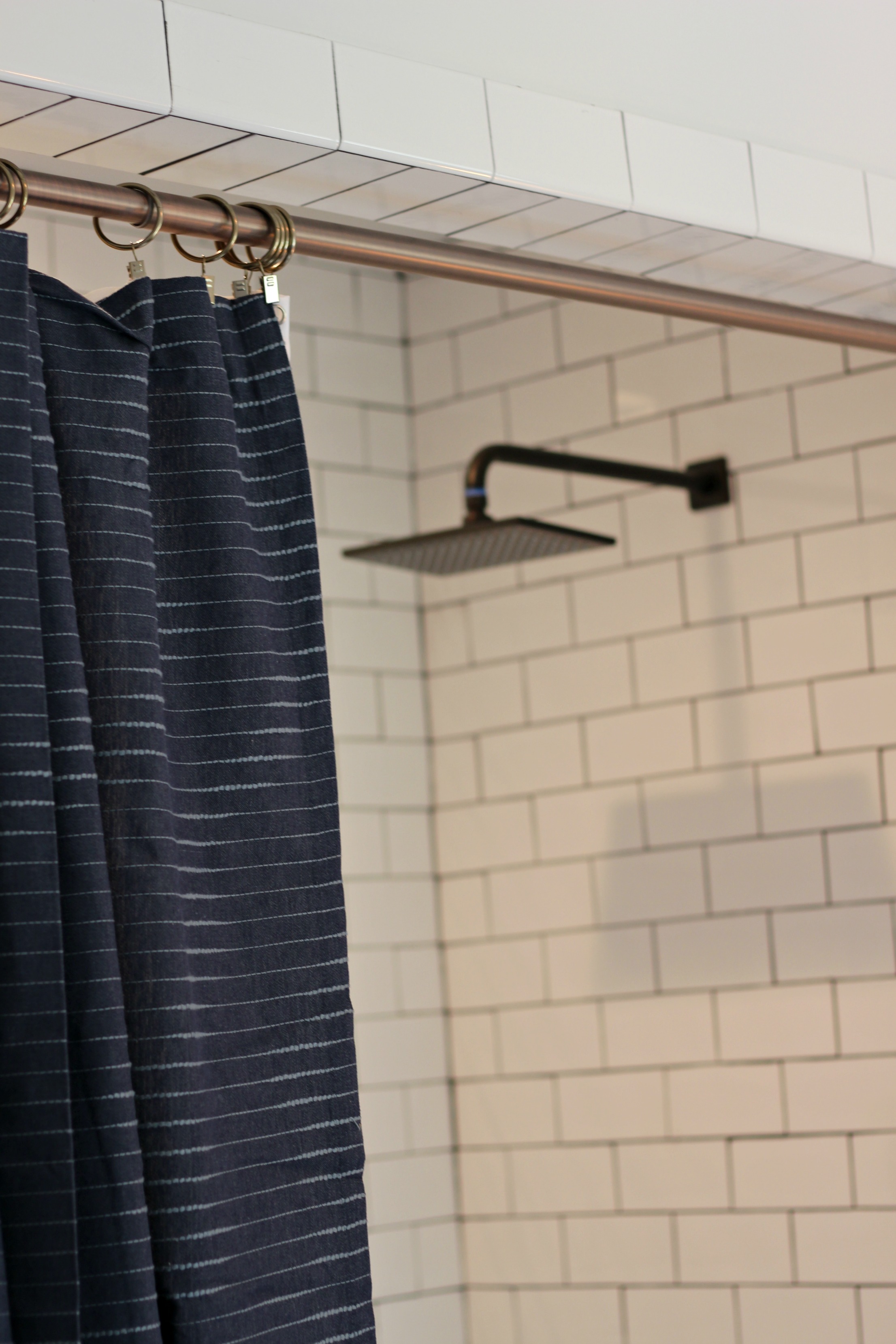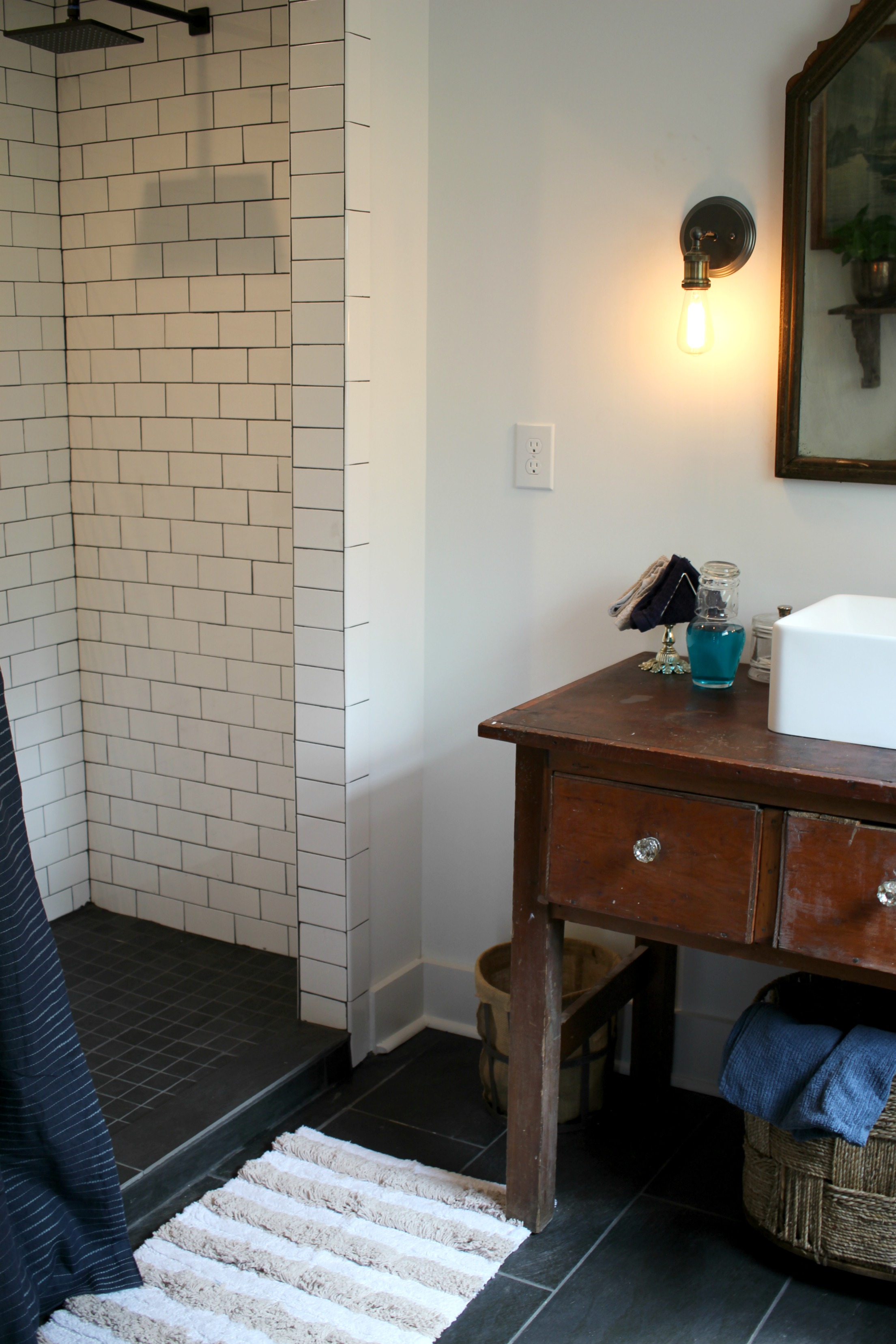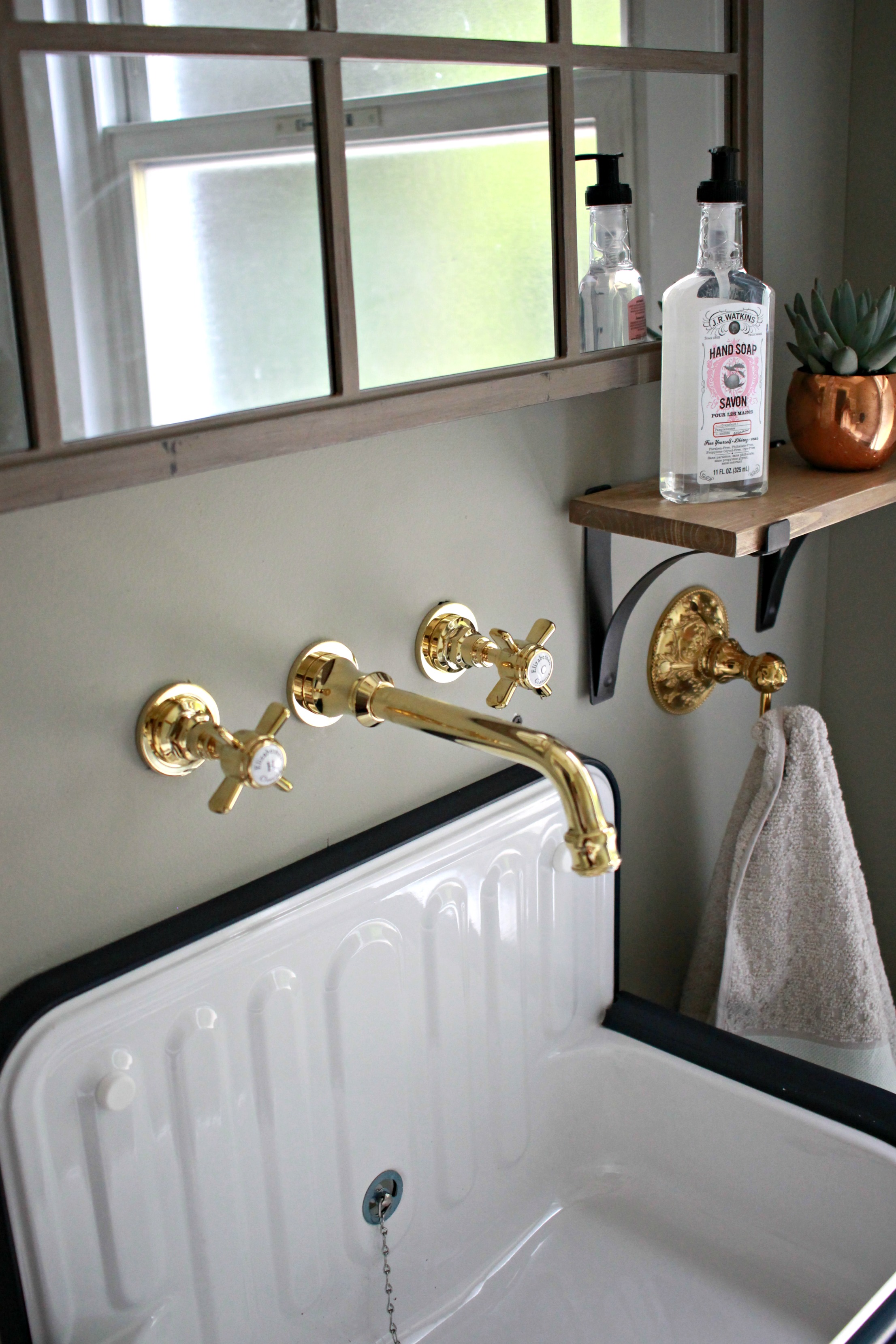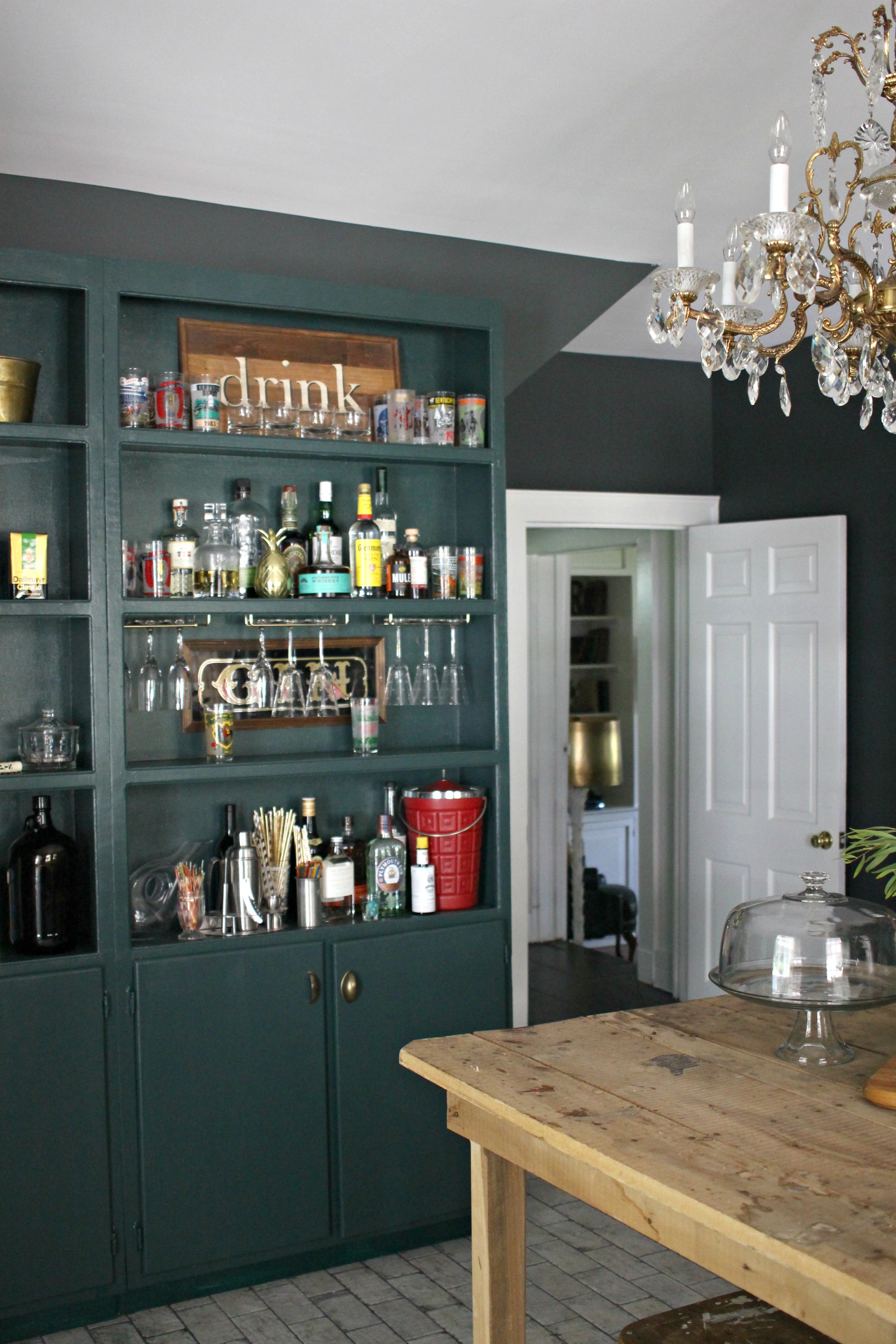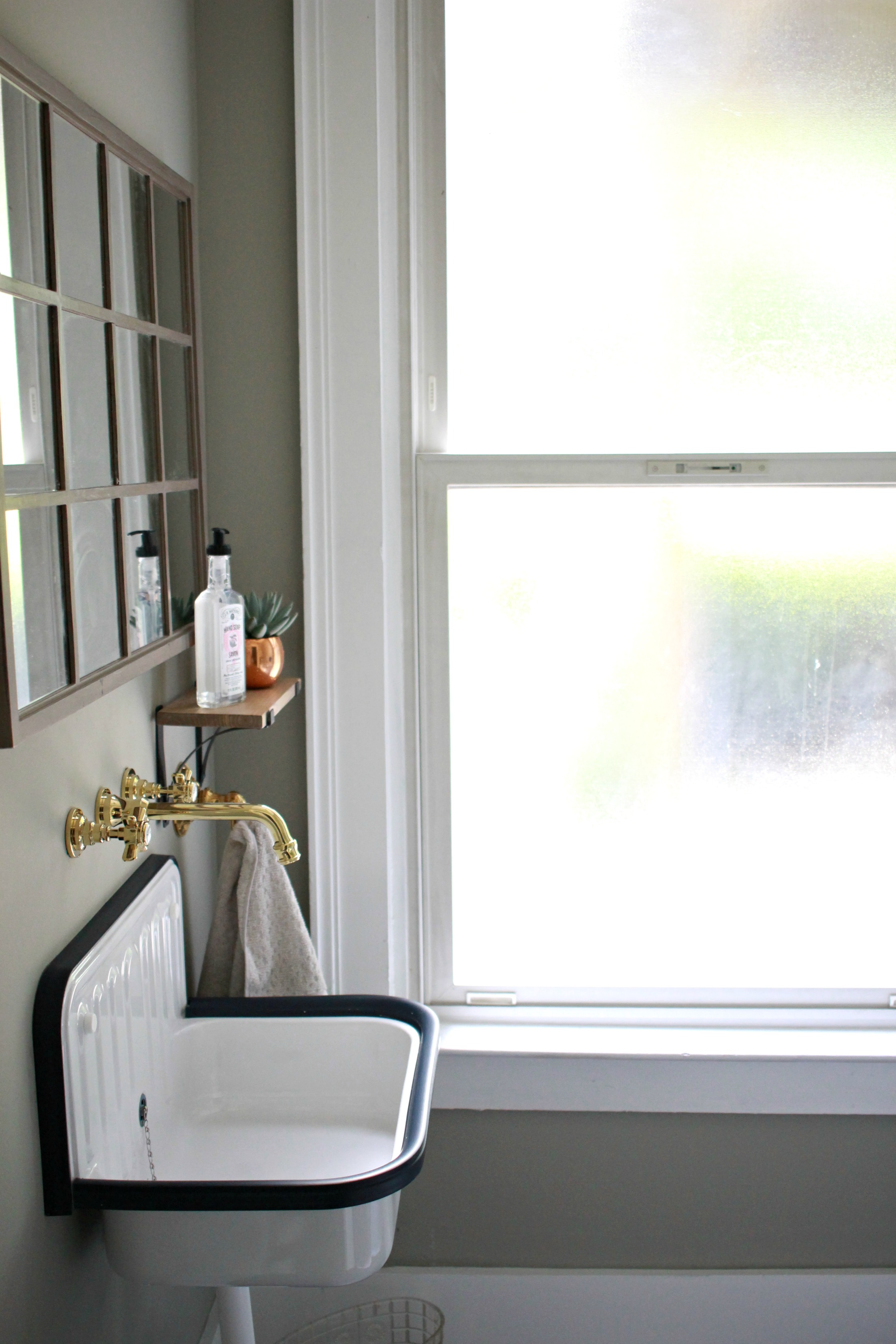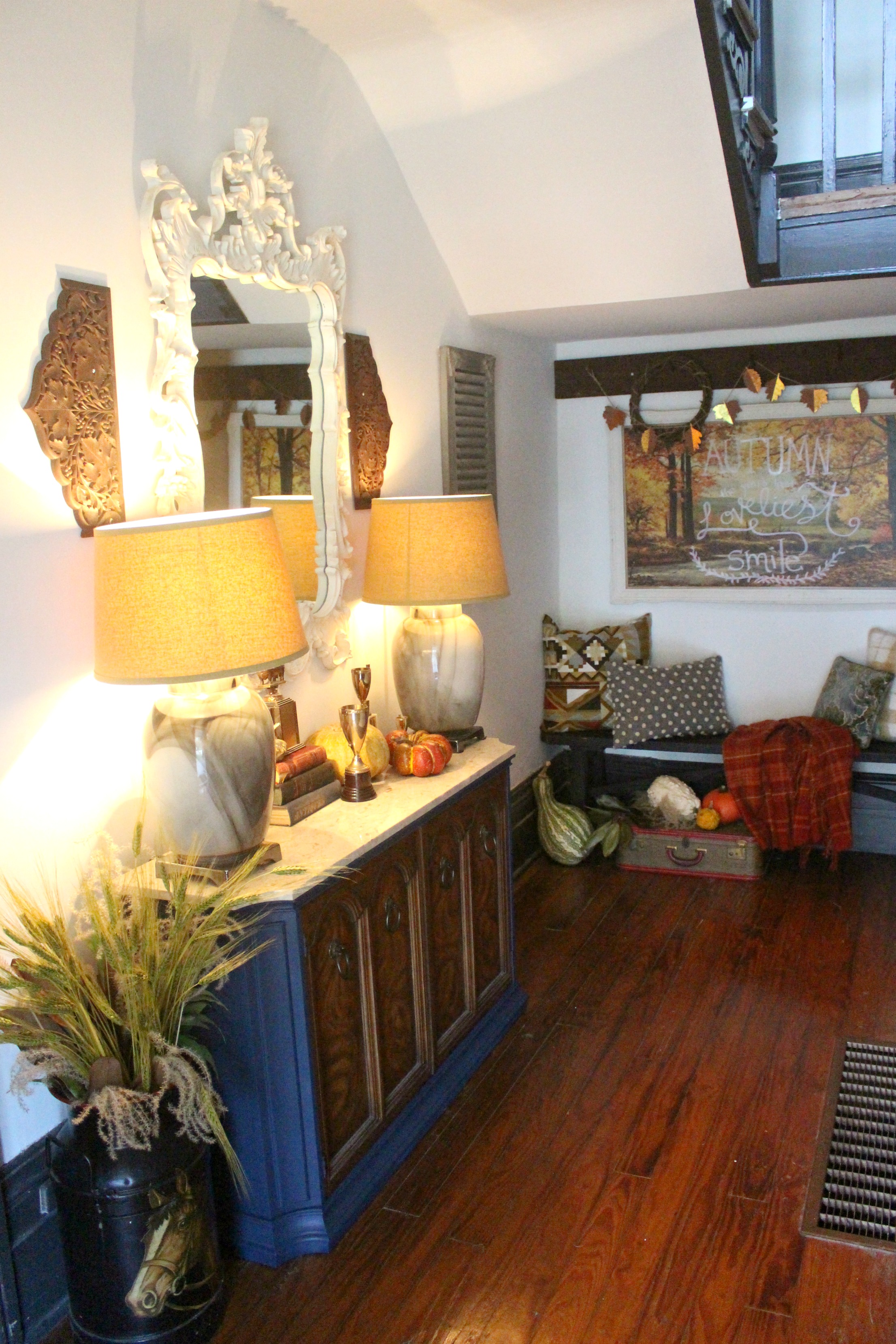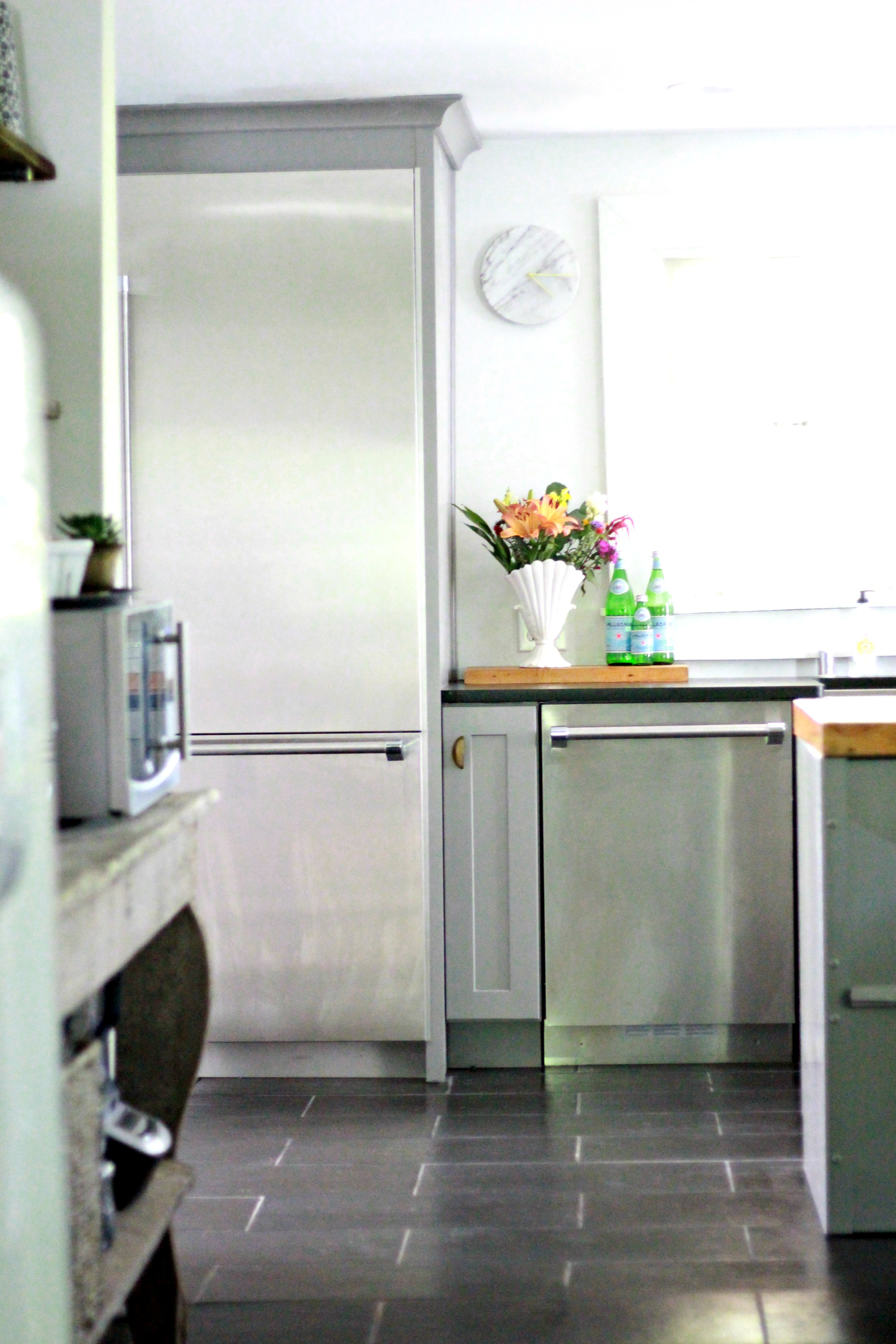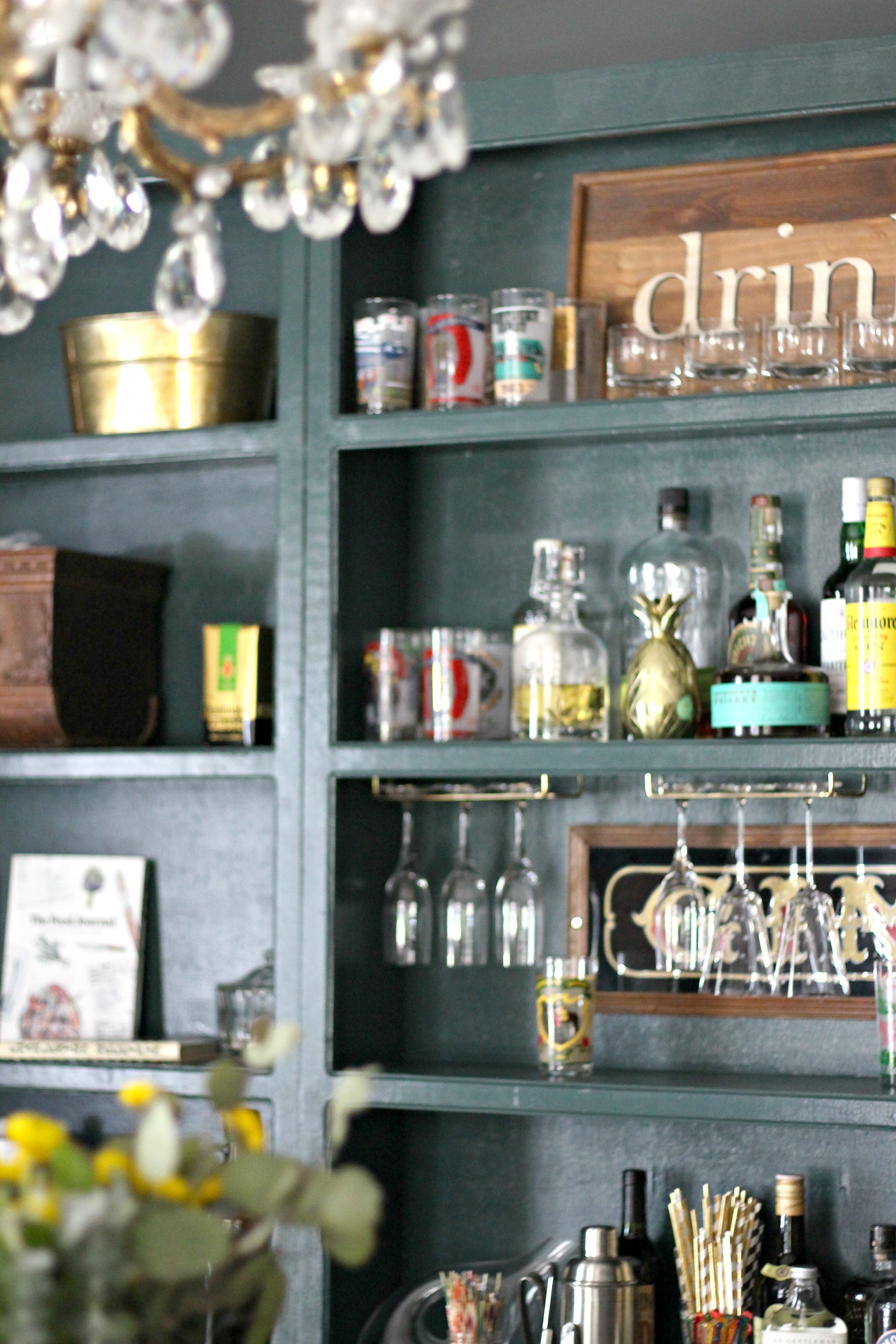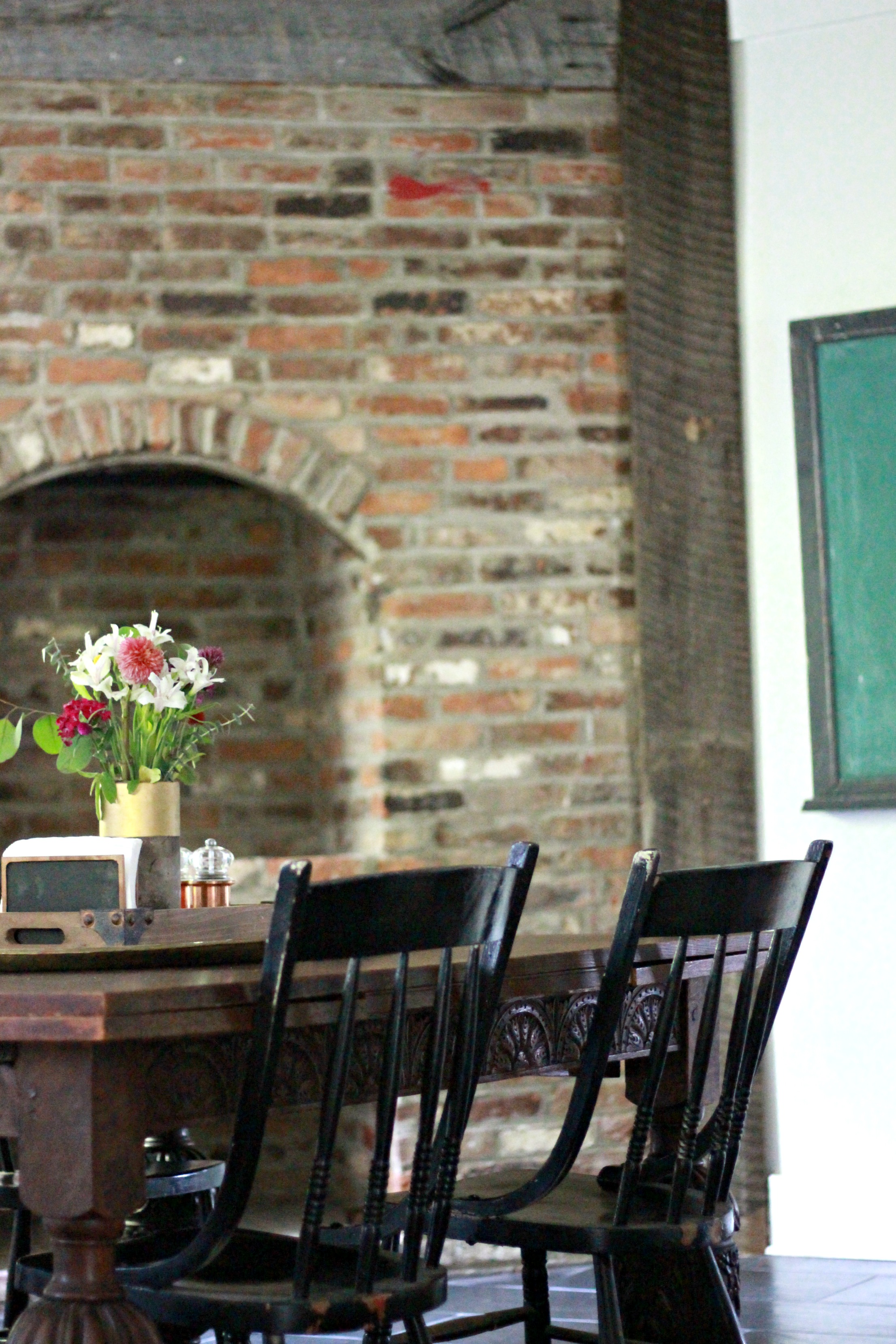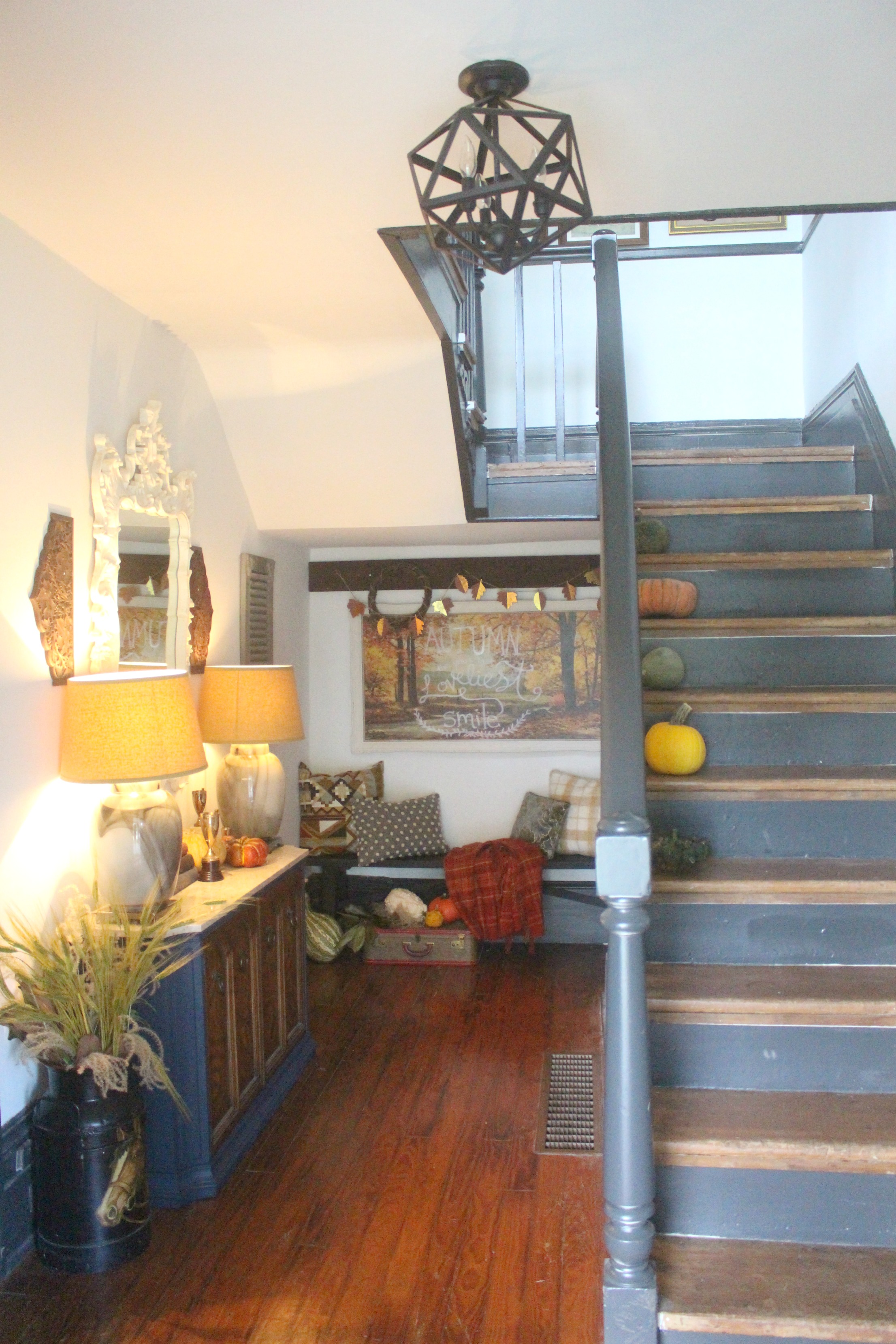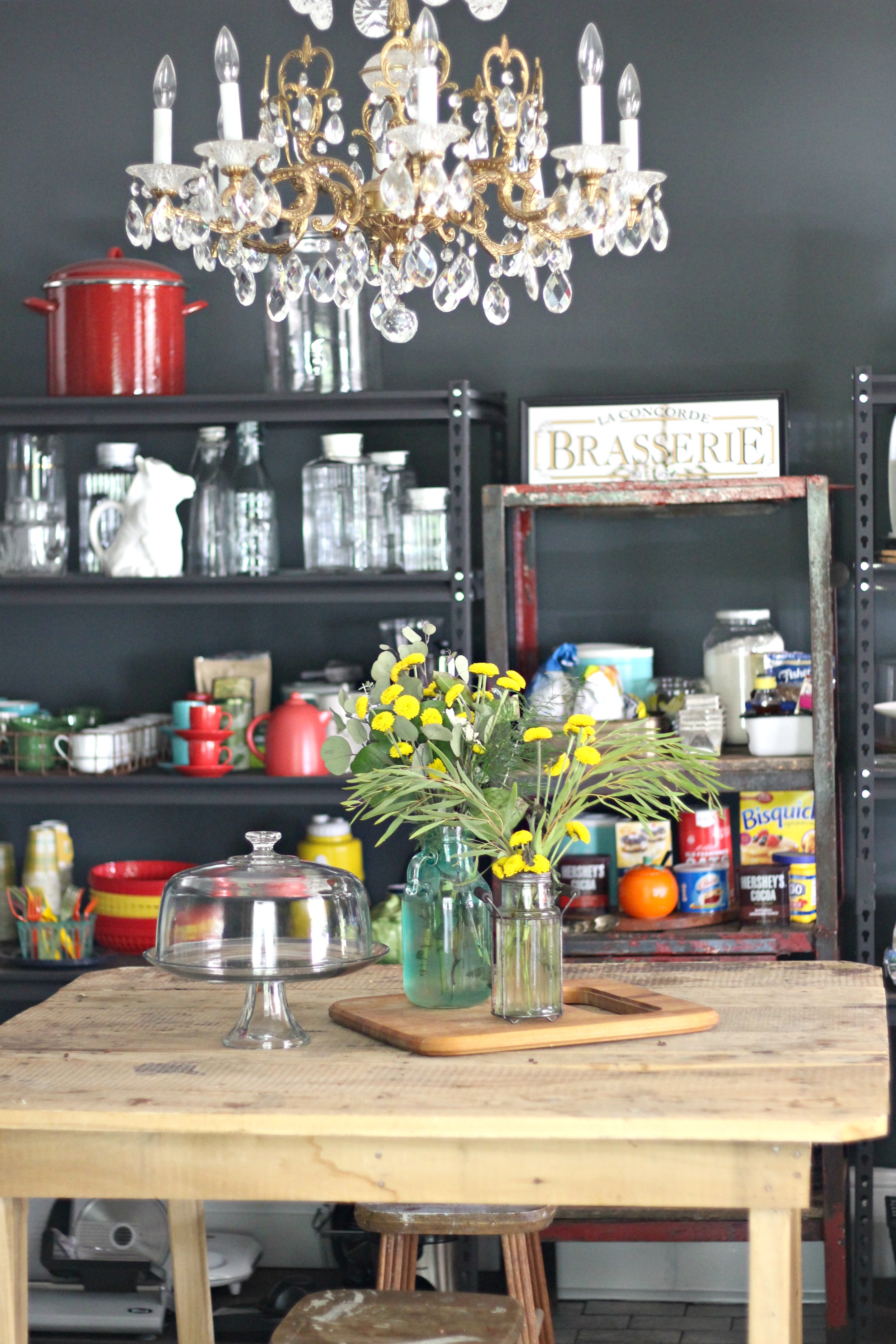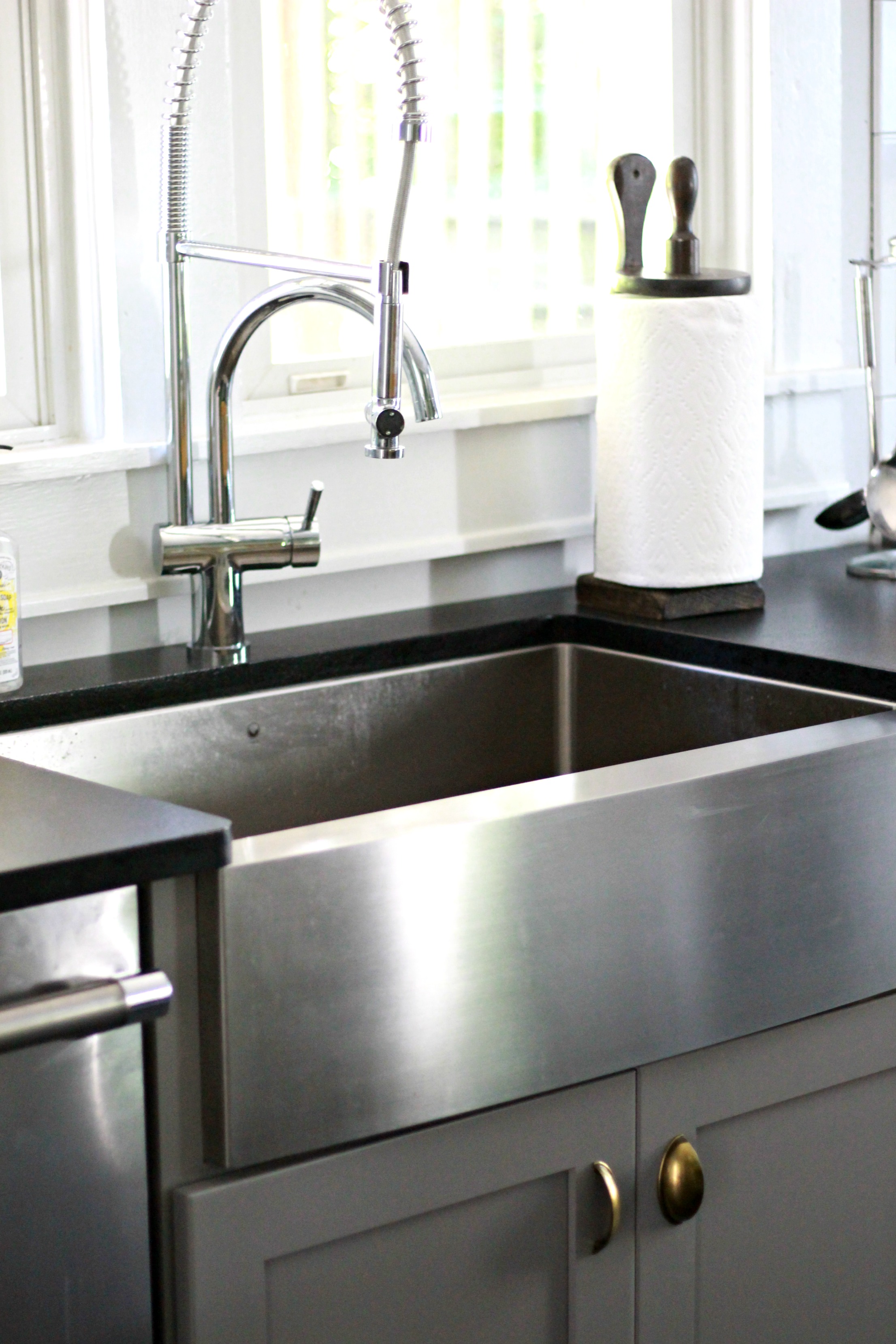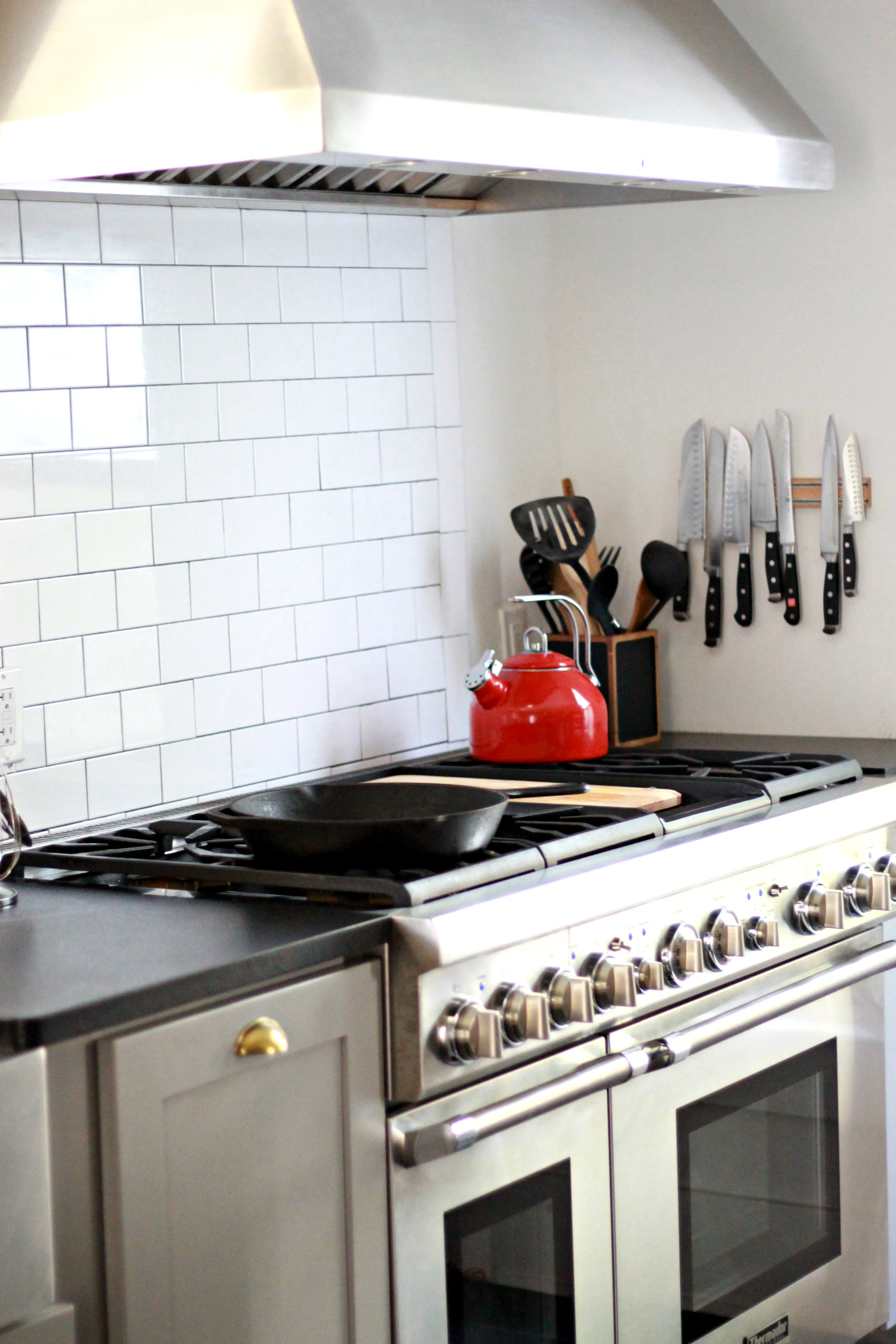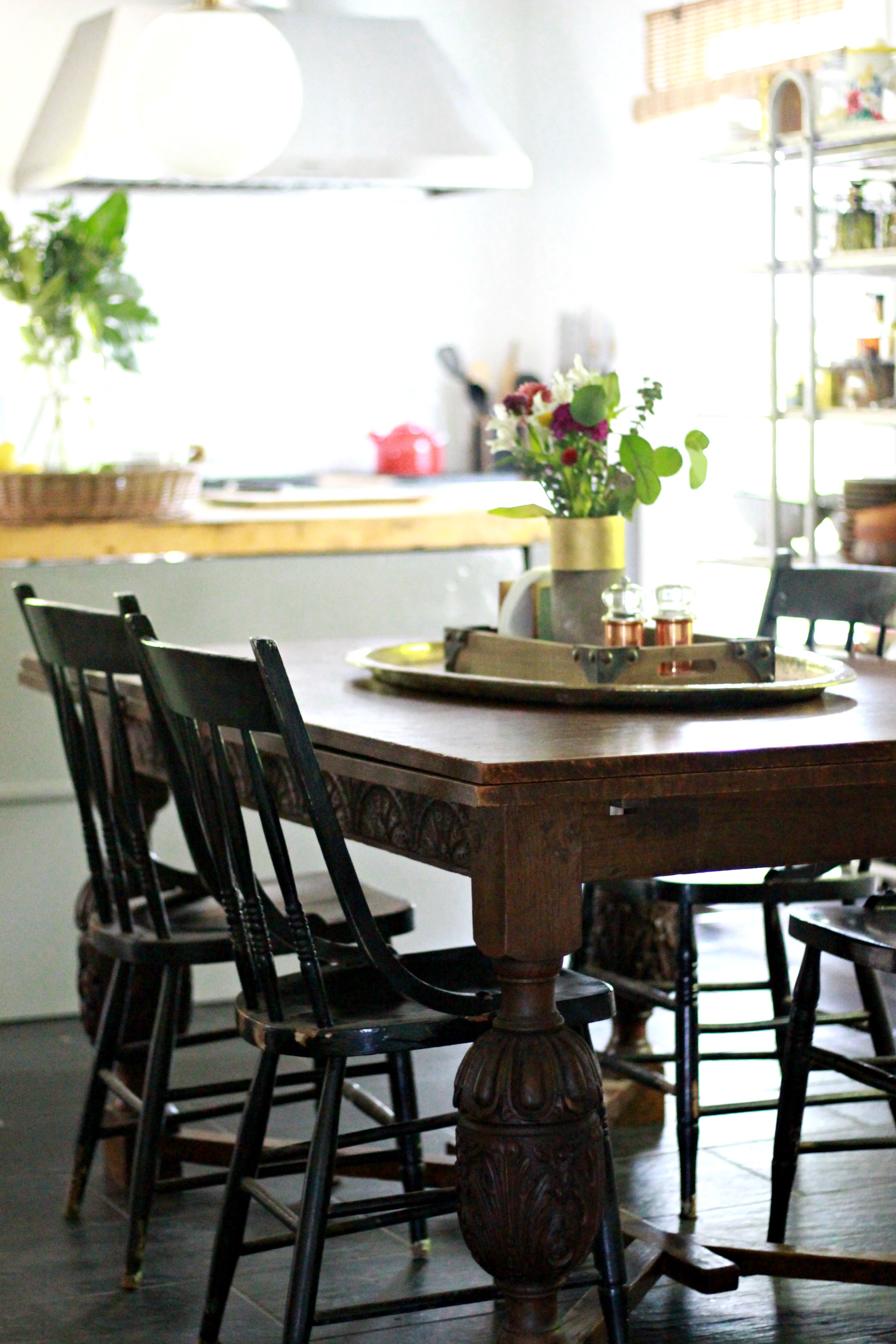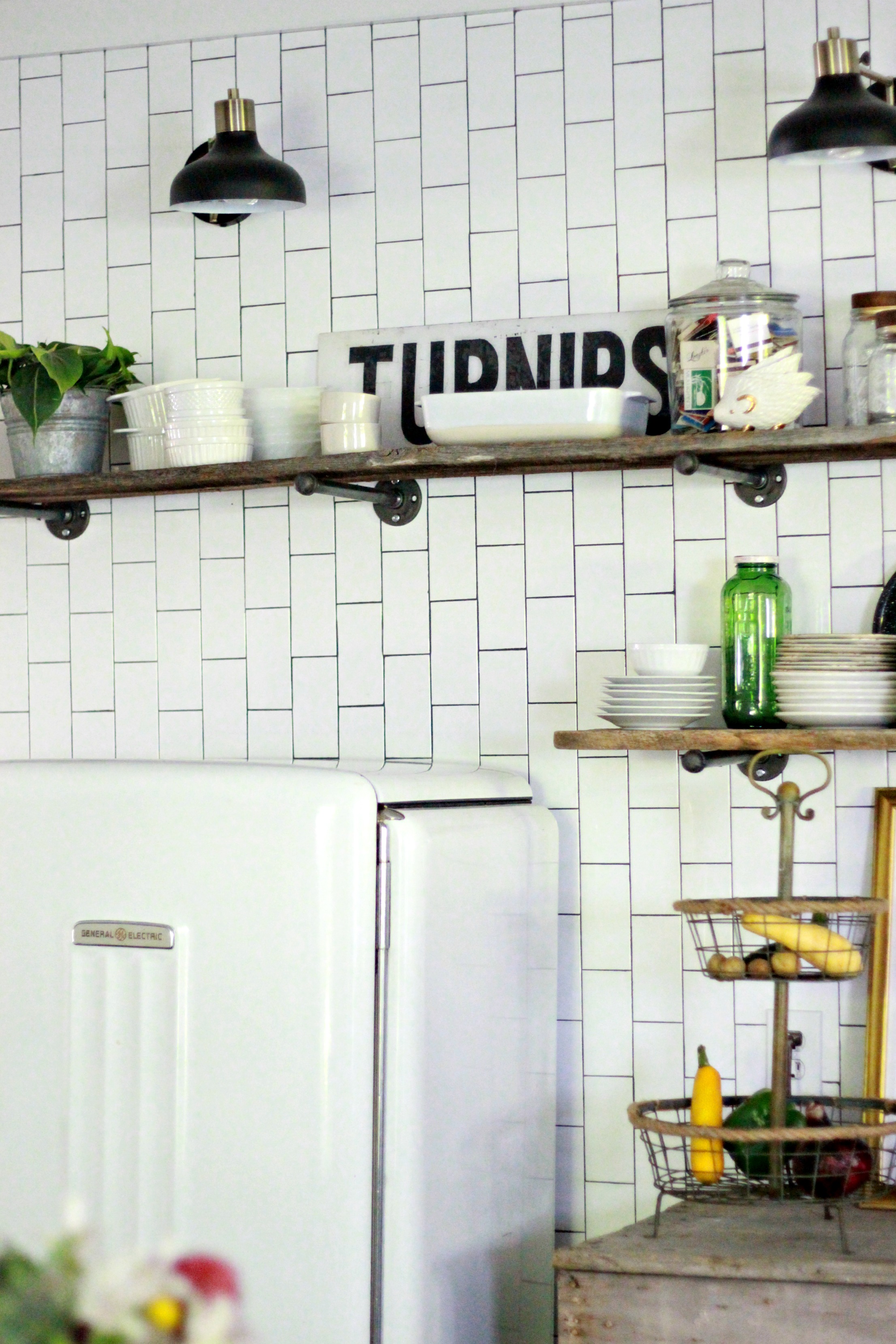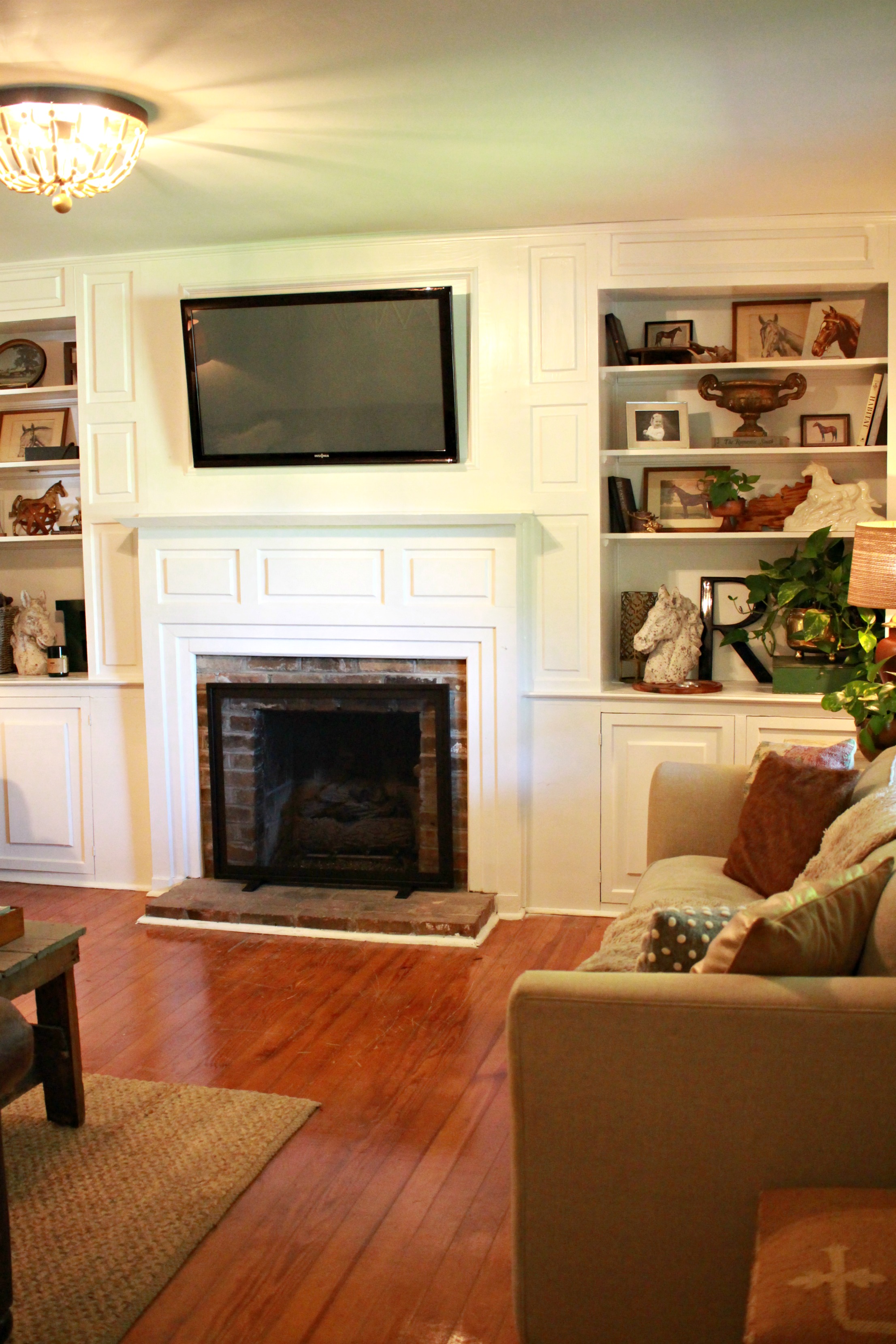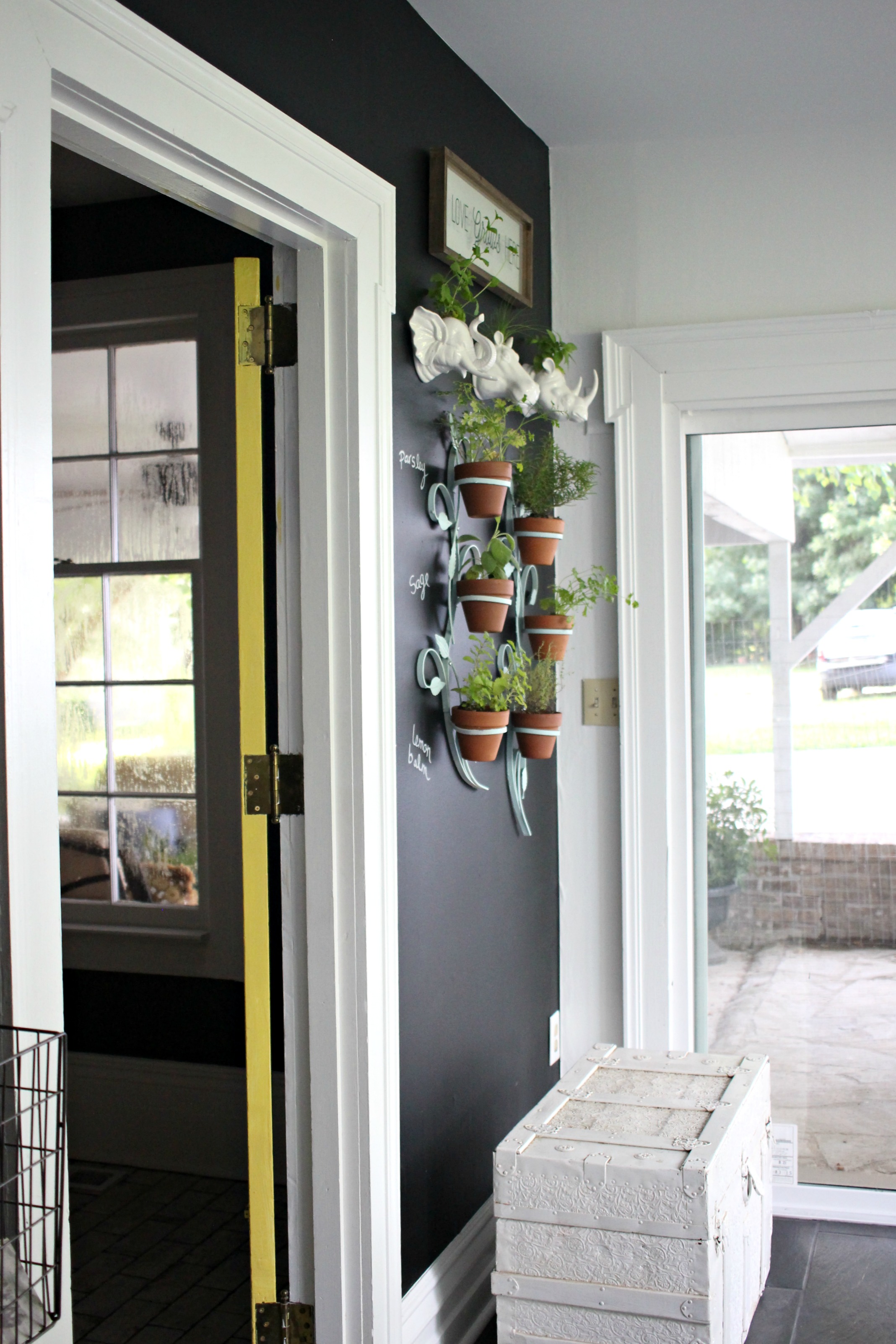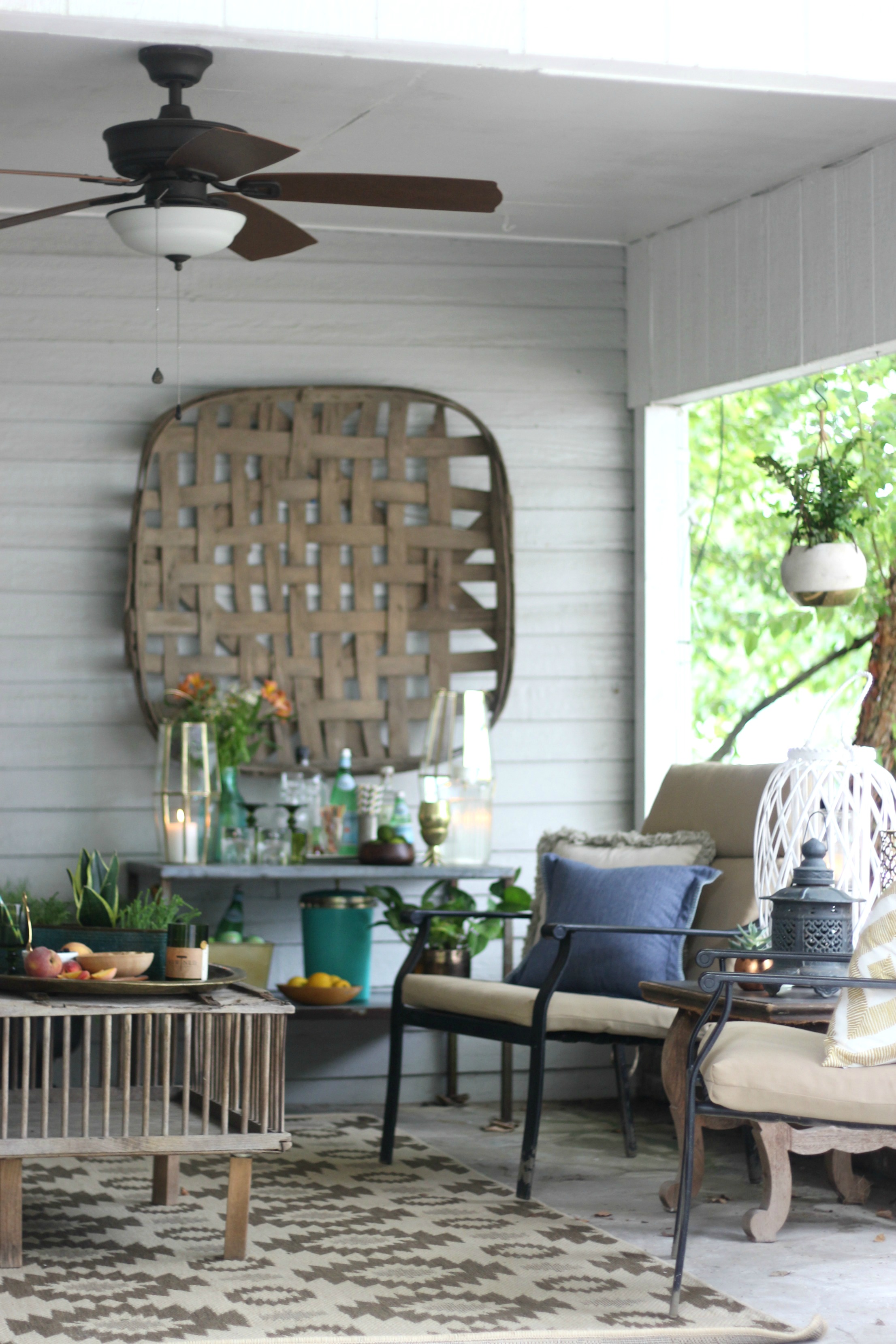 Summer was spent settling in, beginning to decorate, and placing all our furniture around the house. The dogs settled in easily (especially after all the renovation workers were gone!) and they just love their giant new yard. I still feel like I have so far to go, but the walls are a little less bare and I actually have some curtains hung (in some rooms). I know I will never truly be finished with the house, but that is part of the fun. I like always having a project and endless rooms to redecorate and rearrange.

From fall through the end of the year we hosted many parties, gatherings, dinners, and endless tours at the house and even Thanksgiving dinner for both our families. My seasonal decorating was taken to a new level with a house that was double in size to our old one and a giant front porch to deck out! We also shot our autumn lookbook around our new home and I will treasure having all the beautiful shots by Sarah of this first year in our home. One of the highlights of the year was our anniversary trip to the Magnolia Silobration. It was a dream come true for me to see all things Fixer Upper in person, especially after just completing our own renovation.

Through this process I recieved so many requests about offering decorating and design services. I had been planning in the back of my mind to eventually add these services but decided to jump right in and try them for the holidays. The response I received was amazing and I can't thank all my clients enough for allowing me to work on your homes. I was fully booked for my first season of holiday decorating and already have several follow-up appointments to start out the new year. My husband and I loved the entire renovation process and are hoping to begin buying and flipping more homes and properties in 2017 (hopefully just not anymore that we are living in... for now). I can't wait to focus on this portion of my business more in the coming year and continue to grow the brand of Miss Molly Vintage.

It's amazing how much we have accomplished when I sit back and reflect on the entire year. Every day we pinch ourselves because we have truly created our dream home and we can't imagine living anywhere else now. Thank you for following along on this journey with us and I hope to share many more projects and renovations in the coming year!
xoxo
Emily